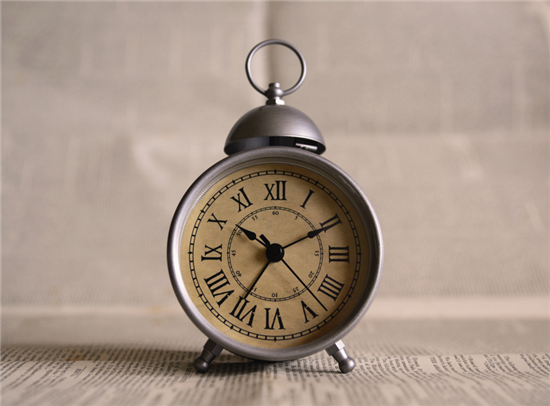 Daylight Saving Time (DST) is the practice of advancing our clocks one hour in order to extend natural daylight in the evening. It may not affect all of us, but for some it seriously throws off our schedules. As an IT pro, you can benefit from this extra hour of daylight to gain more visibility and better maintain your IT infrastructure. Here are a few things to keep in mind:
One Hour Ahead, But Not Lost
Every second Sunday of March, we advance our clocks at 2:00 a.m. Even though it may affect our daily routine for a couple of days, we benefit from this change for an entire eight months. Once the first Sunday of November hits, we get that one hour of precious sleep back.
Mornings are Darker, Evenings are Brighter
You probably noticed that it was significantly darker this morning. With yesterday's time change, the sun will rise a littler later, but fortunately we get that extra hour of daylight in the evening. With more light in the day, you can be much more productive at work, better track what's going on in your IT environment, and still have time to do what you want to do at the end of your day.
Adjusting is Easy
If you think this time zone differential will affect your sleep, work productivity or efficiency, here's how we can help you. With KACE Endpoint Systems Management Appliances, you'll be able to automate many time consuming IT processes, including OS provisioning, software patching, service desk responses and software deployment. You'll gain more visibility and a better understanding of what licenses your employees are or aren't using, which will protect you from being out of compliance, and save you time when making critical buying decisions. You'll be able to get your users the applications they need to be productive, while you have fewer service desk requests. And for the requests you do get, you'll be able to respond to them faster, whether your day is an hour longer, or an hour shorter.
Discover how one organization was able to increase visibility of desktop assets with KACE appliances. Read this Trillium Health Partners success story, and learn how the healthcare provider improved management of its 5,800 desktops, saving time, increasing efficiency and enhancing the quality of user and patient services.