2015 was an exciting year for Windows management! We'd like to say a big THANKS to you — our readers — for being part of our journey. The blog is more popular than ever, and we really appreciate your time, comments and feedback.
Before we officially say adiós to 2015, we'd like to look back at the most popular posts from the last year. Here's the top 10!
10. Han Solo and the Easy Way to Test Your Active Directory Recovery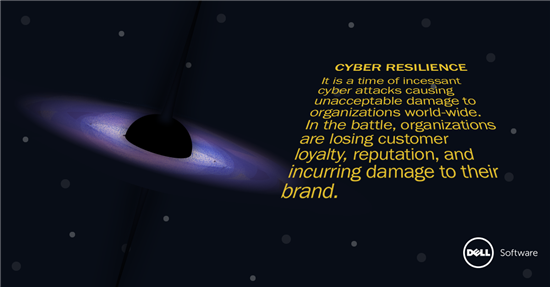 9. I'll Migrate to Exchange 2013 and Office 365—Right After This Movie.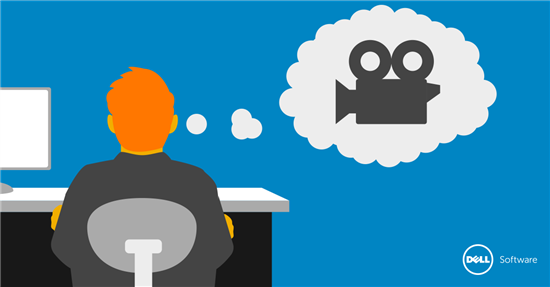 8. Are You Getting What You Need from Native Active Directory Management Tools?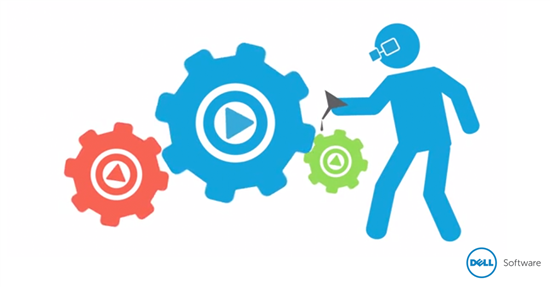 7. Worried About and Active Directory Forest Disaster? Be Ready with and IT Disaster Recovery Plan.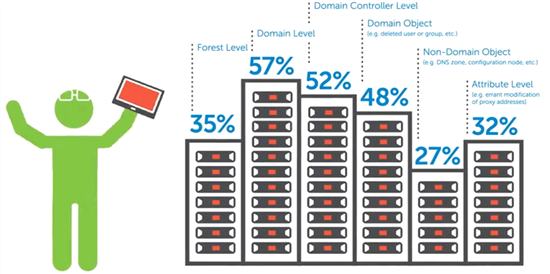 6. Are Native Active Directory Reporting Tools Hampering Your Security? Find Out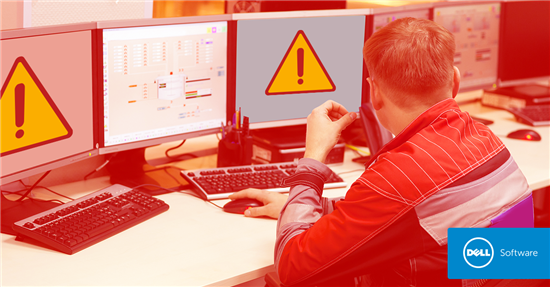 5. The Windows Server 2012 Recycle Bin—Revisited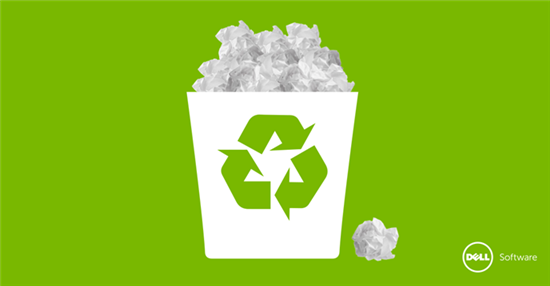 4. Active Directory Security and the Insider Threat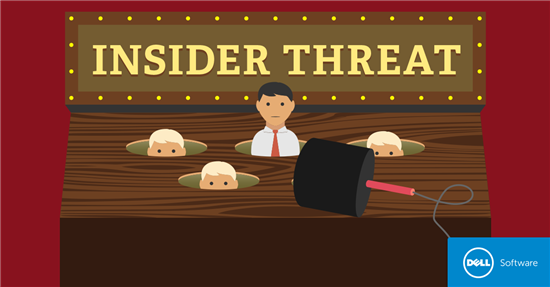 3. Coca-Cola Bottling Company United Goes from Notes to Office 365 in a Weekend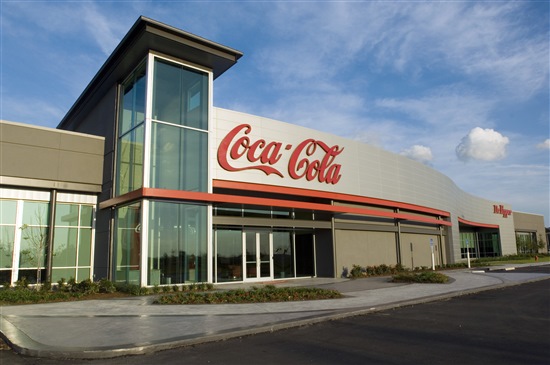 2. Active Directory Disasters—Five Dreaded Days that Can Ruin Your Whole Vacation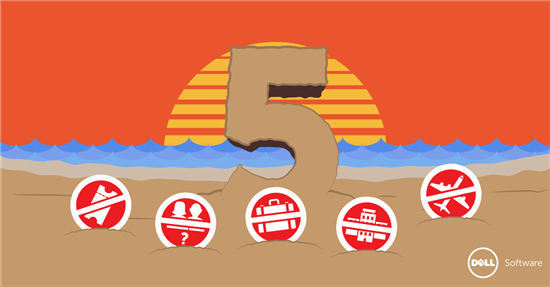 1. What's New in Exchange 2016 and Office 365?