Thank you for taking a minute to read this short post. I know your time is valuable, so if you want to skip the text and just watch the video, go for it.
Still reading? Cool.
As you should know by now, Francisco Partners and Elliott Management have announced an intent to acquire the Quest Group. In the coming months, we'll be starting a new chapter and launching a new company known as Quest.
Our plan is to build on an exceptional history and create an even stronger community of customers, partners, and employees that accomplish more together.
Our simple goal: more innovation. More innovation from us, so you can spend less time administering your increasingly complex technology landscape. And, more innovation by you and your organization, so you can achieve what's most important. We will innovate … so you can.
There's not much more we can say about it at this point, but we promise to keep you updated as news develops. We are very much looking forward to supporting you, your organization, and our community of customers, partners, and employees through this transition and into the future.
Watch the video to learn a little more about what's coming next. Think of it as an early movie trailer :)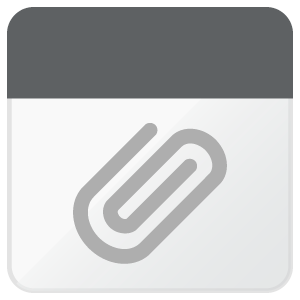 Sincerely,
D
Darin Bartik
VP of Marketing
Systems & Information Management
#jointheinnovation