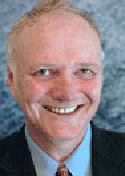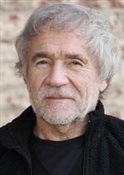 StatSoft co-founders Thomas Hill and Paul Lewicki were invited to contribute a forward-looking article to the 20th anniversary issue of Scientific Computing World, a UK-based publication that has reviewed the Statistica analytics software platform several times over the years.
With 30 years of the Statistica legacy behind them, and now as executive directors with Quest Group, Hill and Lewicki took this opportunity to consider what they believe are the top changes and trends driving the current and next waves of analytics technologies.
Read the full Scientific Computing World article here.