Hi guys!
Another week, another good news from our team
We'll be taking part in TEC2012 - The Experts Conference!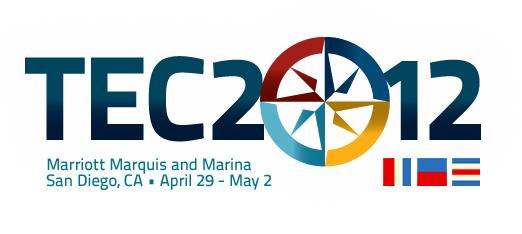 This year TEC offers advanced training on Microsoft Identity and Access, Exchange Server, SharePoint, Virtualization, Cloud, and PowerShell technologies for the most experienced IT pros in the world. And we just couldn't pass great opportunity to show MobileIT for a such great audience.
Mobile IT will be represented at TEC by our Product Manager - Chris Ashley, so if you have any questions related to MobileIT or mobile development in general and you will be on TEC do not hesitate to contact him at chris.ashley@quest.com
Or just meet him and MobileIT at conference.
Hope to see you there!