Winter is coming. No, not Game of Thrones – the anticipated winter release of Microsoft's SharePoint 2013.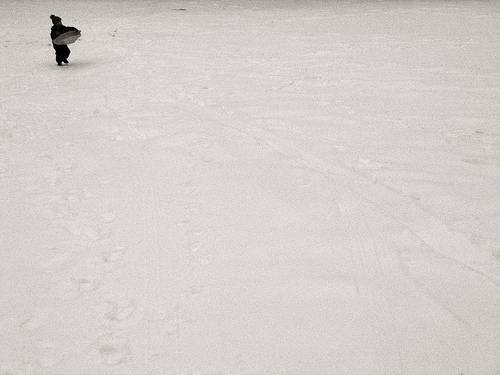 All Alone? © 2007 Christopher F. McNulty from Flickr
But the summer soldiers and sunshine patriots of this week's public beta are not alone. The battle goes not to the swift but to those who prepare. Thus, Quest's SharePoint 2013 Readiness Series.
How best to prepare? First and foremost, understand the infrastrucuture requirements:
Windows 2008 R2 Server or Windows 2012 Server
SQL Server 2008 R2 or SQL Server 2012 ("Denali')
Windows 2008 and SQL 2008, alone, are not supported.
After that, our webinar series focuses on five actions that offer immmediate payoff today, and a smoother migration in 2013
Establish governance today
Choose code-free customization
Perform inventory and analysis
Implement data externalization
Consolidate content
REGISTER NOW! The full list of topics is noted below. Each webcast will be accompanied by a white paper, and we'll have a broad range of guest speakers and thought leaders from around the industry. We'll also have a similar series of webinars focused on the European, Middle East and African markets earlier on the same day – more detail to follow.
There will be other events to come – most notably Microsoft's SharePoint Conference 2012 in Las Vegas this November.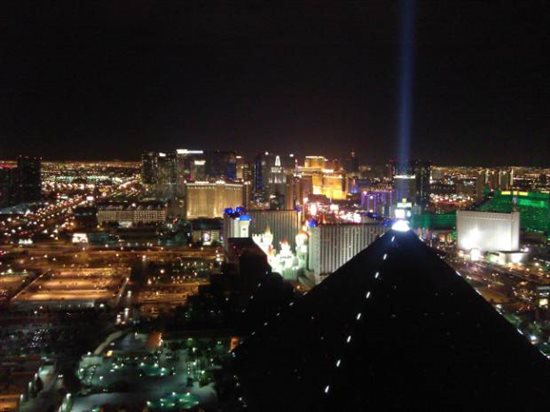 I'll also have a few special events and articles coming out between now and the end of the year. Hope to see you soon.