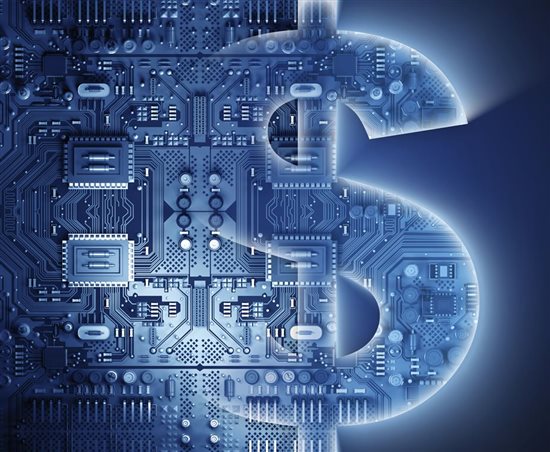 The fundamentals of systems management have changed, so you're faced with managing and securing a growing number of devices, a variety of operating systems and multiple types of users, in addition to your traditional systems management tasks. Despite this acceleration in the scope, complexity and speed of change in your environment, your IT budget most likely remains flat or gets reduced, requiring you to do more with less.
Doing More with Less
So, when one organization is able to eliminate IT overtime costs and save one full-time salary annually by automating its anypoint systems management tasks, I like to share the story with other IT pros. First, let me tell you about some of the organization's systems management challenges. They're probably similar to the challenges you face every day. While this organization happens to be an educational institution, endpoint management issues are the same whether your organization teaches students, saves lives or manufactures widgets.
Westphal College of Media Arts and Design at Drexel University has an IT staff of five, a director and four technicians, who are responsible for managing 800 PC, Mac and Linux desktops, including performing manual upgrades. The technicians scrambled from machine to machine, sometimes remotely, to install updates to the operating system, browsers, plug-ins and software applications during the one-week break between academic quarters.
No matter how quickly they worked, they were unable to deliver consistent systems management, maintenance and updates across their IT environment. For example, they had no way of ensuring that all machines were running the same version of applications, nor could they easily determine which computers were out of sync with the others.
Challenges Ahead
The team's approach to remote systems management was to obtain or build installers containing the updates, and then use a variety of tools like PsExec, Active Directory and Apple Remote Desktop to deploy them across the network. Using this approach, it was impossible to report on whether the updates had been successful and on which machines.
Needless to say, this manual approach to systems management took a toll on the team's overtime budget, with the OT payroll inflating to 100 hours during the week between quarters. And, while the technicians were focused on deploying upgrades and patches, they didn't have time to support the users' other needs or address new IT initiatives.
The Solution Became Clear
Prompted by these inefficiencies in timing and consistency, as well as a university-wide security initiative to encrypt all computers, the director tasked his team with finding a way to replace its manual processes with an all-inclusive automated solution to anypoint systems management. After listening to their needs, a reseller recommended the Quest KACE K1000 Systems Management Appliance. The team looked at other tools, but after a brief trial, the organization purchased the K1000.
They immediately saw that the KACE appliance addressed their biggest pain point with the software distribution, managed installations and patch management required to keep the desktops up to date and secure. The greatest time savings came with the ability to reuse their work once they loaded a patch or managed installation into the K1000.
They then began expanding their use of the KACE appliance. After several months of success managing installations and scripting remotely, they took a broader view and began consolidating their information systems. Using the K1000's integrated service desk functionality, they realized flexibility they never had before as they could now create triggers, custom ticket roles and direct connections into inventory that showed all requests associated with each machine. Next, they built custom assets and email alerts in KACE to help them track loaned equipment, so they wouldn't miss due dates.
Cost Savings for Drexel University
The K1000 Systems Management Appliance was quickly paying for itself. The organization eliminated overtime during break week – from 100 extra hours to finishing a day and a half early with the K1000. According to the IT director's FTE calculation, the cost savings to his department is equivalent to the annual salary of one full-time IT pro. His department also benefits from compliance with the university's security initiative. The KACE appliance provides automated patching as well as the reporting tools needed to show that the encryption agent is present on all 800 computers and to assist in documenting that the IT group is in full compliance.
With the K1000, the IT staff can also offer a shorter turnaround time on break fixes. Once IT has identified the problem and verified the fix, IT can deploy it centrally in hours instead of days and make the computer available to users much more quickly than before. The IT director is also seeing the strategic benefit of the KACE appliance as it affords him a comprehensive overview of all 800 desktops.
As this organization discovered, manual or individual point solutions no longer suffice in today's IT environments. IT professionals must now view anypoint management as an imperative that cannot be ignored and one that needs to be addressed with an all-inclusive solution.
Watch the Full Story
I love to share KACE success stories, but I know you'd rather hear directly from your peers. So I've included a link to a 4-minute video featuring Jason Rappaport, director of IT, Antoinette Westphal College of Media Arts and Design, Drexel University, along with some members of his IT team. In the video, they detail how they were able to create a central view of their multi-platform environment, implement reporting on 800 desktops to comply with the organization's security initiative, and speed application deployment with Dell KACE appliances.