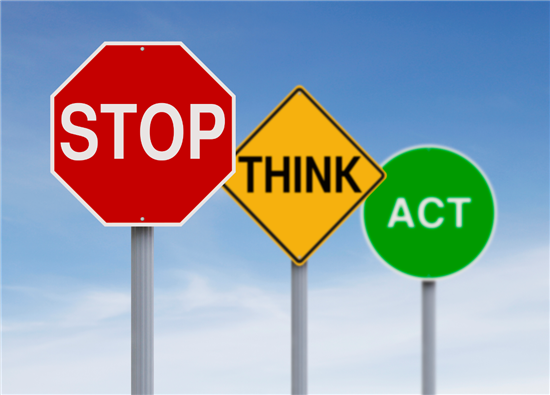 I have a saying: Nothing free is easy, and nothing easy is free. That certainly holds true where SharePoint is concerned.
The "trouble" with SharePoint has always been its blank canvas approach to what it is. For example, admins come to IT and ask for a document repository. SharePoint can do that. Legal comes to IT and asks for a search engine for legal files. SharePoint can do that, too.
You get the picture, SharePoint can do so much for so many businesses, but to get the most out of it requires strong in-house knowledge and skills.
SharePoint Troubles
SharePoint can do so much that it's set up and configured for many different departments, however 20-40% of these departments never actually end up touching the platform. That's often because the initial design wasn't good enough to attract users, so they stayed with their legacy approaches: file systems, email folders, etc.
Some business units go outside the IT department to build their own SharePoint instance without IT guidance. That means the day that the hard drive fails, it becomes IT's problem for not backing up the service even though IT never knew it existed in the first place!
Now, we find today's biggest push is to the cloud. IT managers are being asked for a cloud-first strategy, ensuring IT again have additional work on their plates to get the company to the cloud as rapidly as possible — all without additional headcount or budget to support the push.
This is where SharePoint comes in again. You need to migrate your on-premises SharePoint instances to Office 365, where do you start?
With Quest, you can ensure a successful and affordable SharePoint migration to Office 365 or SharePoint 2016.
Our SharePoint consolidation and migration methodology, which includes assessing your current environment, migrating the needed content, ensuring coexistence and managing your new environment after the move, helps you:
Reduce infrastructure costs by minimizing and removing legacy hardware
Reduce storage utilization by removing and archiving unused SharePoint data
Reduce the licensing costs of maintaining SQL Server, SharePoint server, backup agents, etc.
Centralize SharePoint infrastructure by removing the legacy organic growth that occurred when SharePoint was initially implemented
Minimize user effort and end user outages during the migration
This methodology is well tested and proven across many 10's of thousands of successful migrations with Quest.
Don't just take my word for it, though. Quest is the number one migration vendor worldwide and has proven this methodology through tens of thousands of successful migrations. See for yourself how we can help ensure your organization easily and successfully gets to Office 365 and SharePoint 2016.