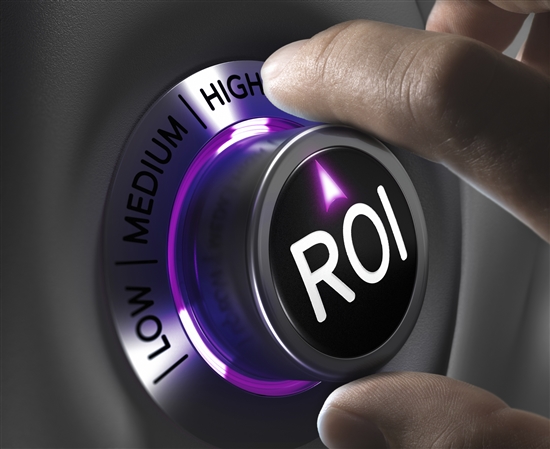 Don't just fight this month's performance and capacity fires, extinguish any remaining hotspots and prevent them from flaring up when you optimize your virtualization management.
Sure, pat yourself on the back that you've optimized the unresponsiveness and latency out of your virtual environment. But also keep your eye on the road ahead to manage capacity and plan for the future.
In the previous post of this series, I covered variables like VM sprawl, storage connections and balancing resources. For this next one, I'll take the long view of growth in your virtual data center.
Managing capacity in vSphere clusters
At the very heart of your VM performance and high availability are vSphere clusters, but to get the most out of them, you need to have a plan and implement them accordingly,
To protect every VM, set aside one host's worth of resources in reserve. Those resources stand ready to process VMs when the cluster loses a node, but they also represent unused resources. In reality, virtual administrators often build their clusters without the necessary reserve or lose it when the physical resources are needed elsewhere.
If you can't afford the hardware for universal high availability, then you have to plan your Admission Control Policy to prioritize high-value workloads. Or, if some of your VMs can tolerate downtime in emergency situations, try a percentage policy that lets you balance spare hardware capacity against production needs. However, keep in mind that vSphere's percentage policy requires extra planning and a regular checkup as you add or modify cluster nodes.
Modeling for the future
Picking up on the theme of art vs. science from my last post, there's always been, and always will be, an element of gut-feel to IT forecasting, and optimizing virtualization management is without exception.
Consider all the moving parts and variables around optimizing performance in a physical data center. When you're taking full advantage of virtualization, you have about the same number of moving parts and variables in a single rack, maybe in a single server.
It's hard to gut-feel all of that, so successful management involves keeping a watchful eye on virtual behaviors and reporting those that are amiss. Capacity planning requires tools for trending, forecasting and alerting that will project time and resource consumption limits based on growth rates. There are plenty of quantifiable factors you can pull in before you have to resort to gut-feel.
Get the guidebook: An Expert's Guide to Optimizing Virtualization Management
Delivering on the promise of virtualization is a matter of determining the right amount of available resources for the workload you and your users impose on your virtualization environment. Many companies we talk to report that they experienced a ROI in the first few months, quarters or even after years of virtualization efforts, until they suddenly realized they weren't saving as much money anymore.
Our guidebook, An Expert's Guide to Optimizing Virtualization Management, is filled with concepts and strategies for uncovering the hidden ROI in the virtual data center. Have a look at it and see when you might be leaving money on the virtual table.