When Rapid Recovery was born on the 15th Feb 2016, we were all waiting with bated breath for the new arrival. One year later and the Data Protection family are proud as punch of how Rapid Recovery has grown.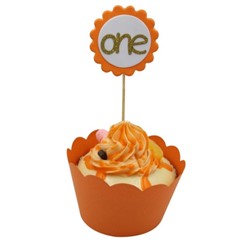 Milestone 1
Rapid recovery and MS Azure have become great friends! Together they provide an off-site repository of storage that can be used for archiving data. Rapid Recovery has built-in connectors for many cloud storage providers and with the Azure offerings, this storage allows Rapid Recovery to perform restores in a timely manner. The Rapid Recovery cloud connector for Azure allows restores of single files, full directories, databases and even BMR from the cloud.
Milestone 2
In November, we attended the V3 awards. Once again, a tear was brought to the eye when we took home the 'Best Business Continuity' award for Rapid Recovery. Another reason for the DP family to celebrate!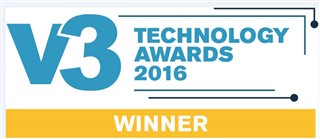 Milestone 3
6.1 Rapid Recovery Release. Rapid recovery now includes DRaaS in the Azure cloud. Another proud moment :)
Rapid Recovery backup software protects anything — systems, apps, data — anywhere, whether it's physical, virtual or in the cloud.
Download our datasheet to learn key takeaways:
Create virtual standby machines in your Azure account in just a few clicks
Protect VMware and Hyper-V virtual machines
Search recovery points of a protected machine
Milestone 4
Our Customers are happy campers :) Quest Data Protection NPS scores are over 76% and here is why…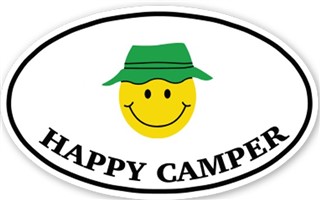 97.5% of Quest Data Protection customers never have to call technical support because everything just works.
95% of customers that do call support are left completely satisfied with the service.
All in all, it has been a great year for Rapid Recovery, looking forward to Rapid Recovery's 2nd birthday – I think the next one will warrant a party!!!