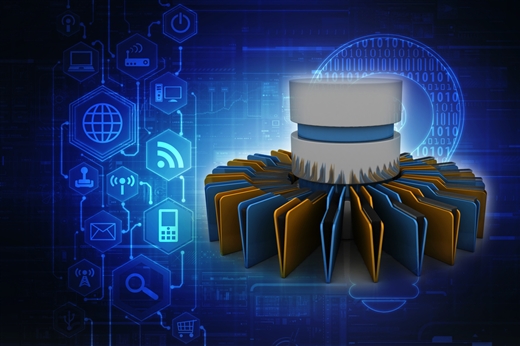 Which gets more attention at your organization — backup or recovery? Most of us have been backing up our data for years as standard practice. But in the event of a disaster, how quickly could you actually locate any specific item? And how much downtime would your business suffer before you recovered it?
Enterprise backup is a little bit like hoarding. We want to save every last bit of information, content, data and system configuration throughout our organizations because we can never really be sure which piece of data will save our business in the event of a disaster, audit or other investigation. That's a good thing on one level, but the reality is, with so much information backed up, it may not be so easy to find any one specific thing during a crisis. Without a forward-thinking plan for how to recover quickly, organizations can get bogged down in all that backed up data and end up experiencing some pretty serious downtime when disaster hits.
Aberdeen Group surveyed a number of organizations about the challenges impacting their ability to achieve high availability, and the pressures driving their business continuity and disaster recovery systems adoption. The mix of top pressures is interesting: along with business interruption (72 percent) and downtime (44 percent), they saw regulatory compliance (47 percent) and preventing critical data loss (37 percent) as also challenging.
There is a clear difference between just doing backup and having a true business continuity approach. Organizations that effectively adopt a business continuity and disaster recovery plan understand that the end goal isn't to back up and save data; the real goal is to reduce downtime to the smallest amount of time possible (zero would be nice) and achieve high availability and reliability for the key applications and systems that their business relies on.
Predictive business continuity strategies help IT managers remove complexity and lower costs, gain visibility into hybrid IT environments, and protect systems proactively. By implementing disaster recovery solutions designed for business continuity, organizations can ensure a full recovery of their entire environment and resume operations quickly and smoothly.
Read the full Aberdeen report to find out what else they learned — including how leading organizations take a predictive business continuity approach to backup and recovery.