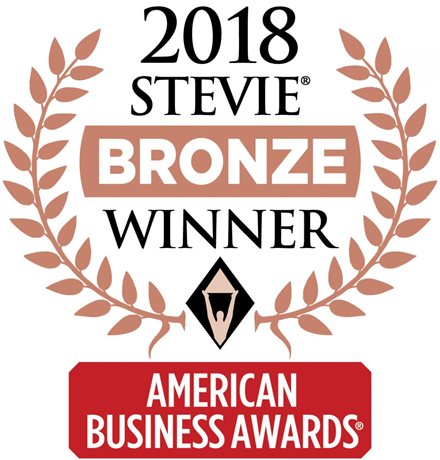 You may already know what a boon Quest® Rapid Recovery is when it comes to disaster recovery. You can protect anything — systems, apps and data — anywhere, whether it's physical, virtual or in the cloud, without impacting users. It's a backup solution that is truly loved among IT pros faced with maintaining business continuity under a range of circumstances.
And now our love has been affirmed in the public eye! Rapid Recovery 6.1 was named a bronze winner in the category of "Best Cloud Storage and Backup Solutions" for the 2018 Stevie American Business Awards. Created in 2002, the coveted Stevie Awards honor and generate public recognition of the achievements and positive contributions of organizations and working professionals worldwide. As you can imagine, we're pretty psyched at Quest.
When disaster strikes — whether it's an earthquake or fire, system failure, or human error — you want to feel confident that your backup and recovery plan is rock solid. Rapid Recovery enables you to monitor and manage your entire environment, across multiple sites, from one cloud-based management console. It's this confidence and ease of management that makes Rapid Recovery so loveable — and what helped us garner the Stevie. In addition, as part of the Quest Predictive Business Continuity solution, Rapid Recovery enables you to move past basic backup to true disaster recovery.
Check out the complete list of Stevie Award winners on the American Business Awards website.
Want to see for yourself why Rapid Recovery won the Stevie Award? Start a free trial today.