In the first post of this series, Reducing virtual infrastructure costs while supercharging performance is possible, we talked about the seemingly-conflicting choices we have when it comes to making improvements to your virtual infrastructure: We can reduce cost, minimize risk or improve service. But there are solutions that can help you achieve all three of those benefits without having to cancel out the other two.
In the first blog in our series, we talked about how such solutions can help you reduce VM management cost. Then we looked at how such solutions can help you improve VM performance. Here, we delve deeper into how such a solution can help you protect data more effectively by minimizing risk.
Data availability risks are everywhere
Reducing IT risks is getting more challenging every day. Our dependency on applications and data has never been greater, and today's businesses can simply not afford data loss. Danger is everywhere. For example, we recently saw one of the biggest global ransomware attacks ever, infecting an estimated 200,000 computers across 150 countries. (See our related webcast on how not to be the next ransomware victim, or related blog post, Three Simple Ways to Protect your Network from Ransomware).
But as we all know too well, ransomware isn't the only risk to data availability. Scottish-based contact center Journeycall, for example, faced the prospect of a debilitating data loss when an air conditioning malfunction leaked water into the call center (see our webcast on how Journeycall fully restored its critical data).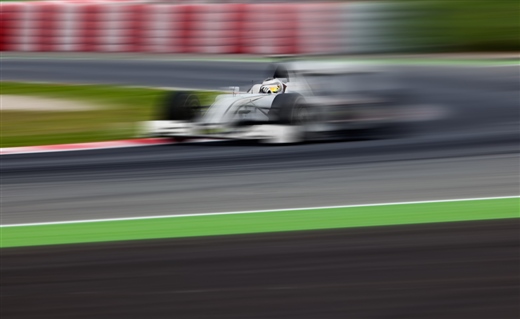 Fast, easy, painless data recovery is key
When you have a solution that protects business-critical data continually throughout the day, you won't have to worry as much about finding yourself in the middle of a disaster, an outage, an attack or a failure. When one of these things happens — and we all know something will happen at some point — the ability to take a snapshot as often as every five minutes, is invaluable.
So is the ability to automatically verify that the backups can be recovered. Gone are the days of crossing your fingers, hoping that the backups can be recovered.
If your data protection solution has a zero-impact recovery feature, you'll be able to recover any server, VM, application or data store in minutes, with zero impact to your end users – as if the outage never happened. And when it can recover anything to anywhere, you'll be able to recover across multiple different hypervisors from physical to virtual, to cloud, to dissimilar hardware, and so on, with no concern over where the data originally resided.
Another key function you would want your solution to have is a virtual standby capability, which creates a replica of your VM running in another location. Whether it's local or in the cloud, it will continually update. In the event the original VM goes offline, the second one can be turned on automatically in a few minutes, with very little impact to any end users.
If your solution has a live recovery capability, it would be able to make recovery faster by pushing the data users are currently using to the top of the priority, while the recovery of lesser-used data completes in the background.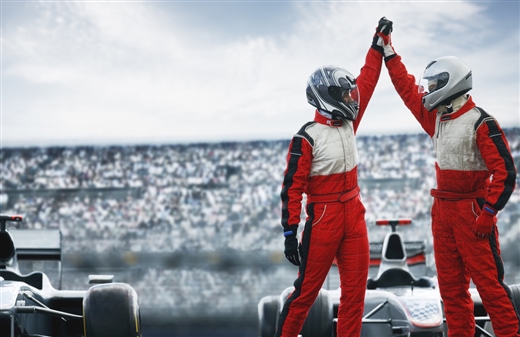 Ability to identify the impact of planned changes is a must
Ideally, you'd want a solution that not only helps identify and alleviate current risks, but more importantly, helps you avoid future problems before they occur. Just like the ability we mentioned in part 2 of this blog series, where you can monitor the performance of VMs and optimize automatically where possible, you'd want a solution that can forecast the impact of planned changes you're considering making in your environment.
Having a solution that can forecast planned changes gives you numbers in terms of what kind of performance increase or decrease you should expect. This allows you to reconfigure things, or shift resources from one location to another. Ultimately, you'll no longer have that nervous moment when you flip the switch not knowing how the change will affect current systems, and instead make those decisions with more confidence.
Join an upcoming technology overview to learn how you can integrate capabilities like those mentioned here into your virtual environment.