The trend in IT as with many other business areas has long been one where decreasing numbers of people have to look after and increasing number of systems and technologies. Whilst those technologies have often made some things simpler, in particular deployment, they often leave other aspects in a worse position for example management of sprawl. My guess is that if you are reading this you will recognize the situation.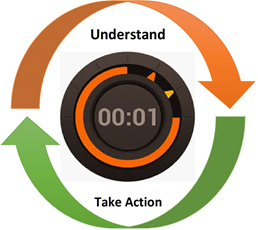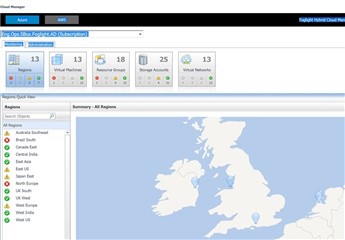 Everything has changed and yet in some ways nothing has. We still have issues that have to be identified and resolved, that traditional monitoring challenge of detecting problems (preferably before users do), diagnosing the cause and resolving them quickly. Our reputation for agility in terms of understanding and speed of response is as much on the line today as it ever has been but now it extends beyond physical systems to virtual and cloud environments and beyond. It has become more important than ever to receive an alert that not only identifies that there is an issue but which tells you what is impacted by it, provides the diagnosis, recommends what should be done and preferably provides the means to take action.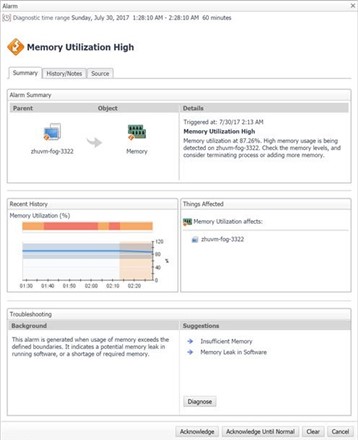 When something goes horribly wrong we need to be able to understand and recover as quickly as possible, ensuring the least possible disruption to activities.

Most of us strive for a World in which we are proactive, spending time getting to all those proactive maintenance tasks such as cleaning the environment up, getting rid of things that are no longer wanted or needed, maintaining the environment so that things have the right amount of resources and the right configuration to perform as we need. Unfortunately the reality is one where we'd like the luxury of time to do this. The scale of the workload here has outstripped out the time it takes to identify the waste, discern what maintenance and tuning activities are required and then to action them. In short we need systems that identify the work to be done, allow us to confirm that those are things we want to do and which can then take action for us when it suits us.

And then there is our Nirvana: time to plan for future needs. Most of us have long since stopped counting the days and weeks where we have promised ourselves that we would get around to only to discover all our time taken with day to day activities. To plan we need to acquire data about the past, past present and future; we need to be able to quickly model potentially different futures, readily understand those models and then we need to be able to act on those plans in a timely manner in order to bring them to fruition.

We are in greater need than ever of systems that help us in our quest to understand and act responsively. See us at VMworld 2017 in Barcelona to see how we make agility come to life.
For the chance to WIN 1 of 3 FREE passes to VMWorld Barcelona, find out more now! (T&C's apply)