Yeah, you do! Come meet your new Quest® friends
My feet hurt. I'm tired of wandering around the COLLABORATE conference. Who's got the best giveaways and Oracle expertise at COLLABORATE 2019?
We don't want to toot our own horn, but…toot, toot! Our giveaways are on point! We're talking not one but two Nintendo Switches. We've got fun freebies. We've even got the kind of Oracle expertise that'll make you say, "Hmmm. I wish I'd known that when I was dealing with late-night calls about database issues." And also, "Huh. I had no idea I didn't need to waste so much time doing that manually or that and that and – dang, you guys know your Oracle solutions!"
Okay, I'm in. Hey, wait, do you guys own Toad® and Foglight®
Sure do. And SharePlex®, you know: that Oracle replication secret weapon that's so affordable, it's kind of nuts? We've also got Stat® to help support your DevOps initiatives by automating application change management. As noted, we have Toad to help you build higher-quality code faster and Foglight to improve cross-platform database performance from a single console. See? We pretty much live for improving the lives of DBAs and developers. And we couldn't be more passionate about helping you maximize your current database investments while building for the future.
That's cool. Maybe I will stop by.
Do it! Listen, we're more excited than ever to share some of the new ways we can help you improve database management and alleviate your stress. We know you're under a lot of pressure, and we're here to help. Plus, we're a pretty fun crew, so come hang with us at COLLABORATE 2019 in booth #326.
I'm afraid of strangers. Why don't you introduce yourselves?
Sure thing. Let's start with Megan.
Megan Cynaumon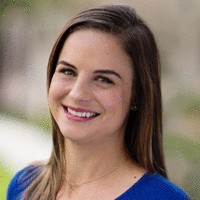 Megan has been with Quest for eight years, and as the SharePlex product marketing manager, she loves talking to Oracle users about data replication. She recently took a solo trip to Europe and got to experience a World Cup viewing with passionate Europeans. She had the time of her life, and she's excited about her upcoming trip to San Antonio for the COLLABORATE conference. Megan loves giving out the daily prizes and seeing everyone form a huge group in front of the booth – hoping to be winners. Because there's nothing more fun than watching intense competitors come alive!
Dennis Nelson
Dennis is a seasoned IT and IT governance professional. In recent years, he's focused on providing thought leadership on trends such as application development, ERP management and IT governance, risk management and compliance. Dennis has routinely shared his thoughts and experiences as a conference speaker on topics such as organizational change management, IT GRC and application change management. When not working, Dennis enjoys spending time with family and friends and enjoying coastal Florida living and NCAA sporting events. Dennis is a regular at the COLLABORATE conference, with experience as an attendee, conference speaker and vendor.
Chanda Mau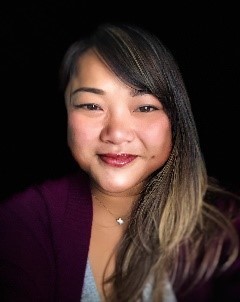 Chanda Mau is the channels advisor for the south, managing events and nourishing relationships with Quest partners for information management, data protection, KACE and platform management. Chanda originally started off in sales and she's been part of the Quest family for two years. Her passions are cooking Cambodian dishes for friends and family, camping and traveling.
Albert Rodriguez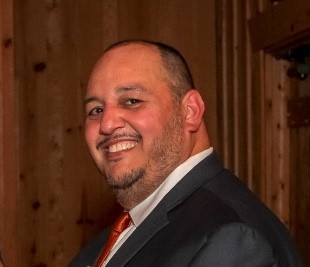 Albert has been with Quest for two and a half years and works in the Toad family of products. He's been in the IT industry for 19 years, 15 of those as an Oracle DBA. He's had the opportunity to work with several Fortune 500 companies such as AT&T, Motorola, Cisco and Rackspace. As a DBA, Albert used Toad For Oracle to help with his daily tasks and has more than 10 years of experience with Toad for Oracle.
Some interesting things about Albert include his ability to read the opacity levels of a smoke stack, due to a short stint in the early 2000's as an air-quality inspector for the city of Dallas, and he can give you some tips on buying a car since he was a car salesman for a brief time. Albert is an avid sports fan and a 25-year University of Texas football season ticket holder. He's the commissioner for a local adult softball organization, too.
Sam Garcia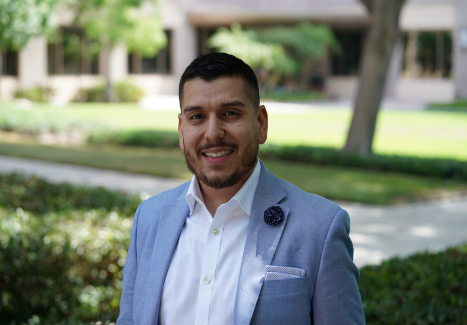 Born and raised in Texas, Sam is excited for the chance to visit San Antonio for COLLABORATE 2019! When he isn't helping customers solve database performance issues, he's spending time with his wife and two kids or watching sports. Sam is on a mission to watch every major sports championship. He's currently planning to conquer the Super Bowl and next World Cup. Sam does not like green eggs and ham.