Here we go again. Microsoft Ignite 2018, we're coming at ya with a whole bunch of freeeeeeeeeeee stuff.
Last year we ran out of shirts every single day. In fact, we gave away over 500 t-shirts in less than 10 minutes…. so we are changing things up this year.
For one, we're ordering more annnndddd we will have a collection.
A collection of t-shirts?
Yep! Each day will be dedicated to a daily exclusive design. Check them out below.
So, whatcha got?
Each day we will be offering a daily exclusive designed t-shirt (Chuck Norris is my favorite!) and some other things that will help distract you from being surrounded by 20,000+ strangers for 4 straight days.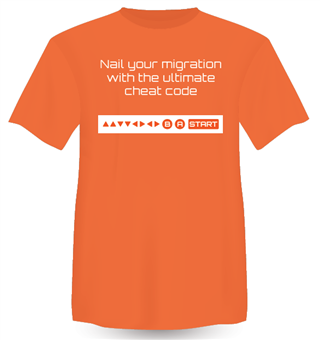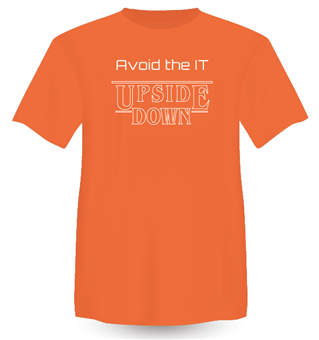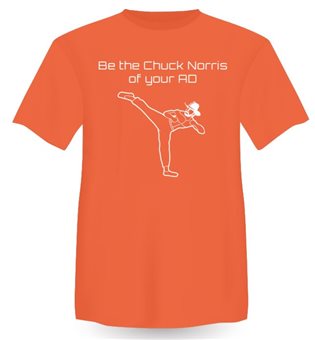 Ok, what about those daily raffle prizes?
Every day we are going to be raffling off some pretty awesome gadgets. In order to enter yourself to win, you've got to do at least one of these few things. Here are your options to rack and stack your chances each day:
DO ANY OF THIS
Get one of the t-shirts, get a ticket.
Wear the t-shirt, get a ticket.
Follow @Quest on Twitter, get a ticket.
Tweet or post a picture in your t-shirt to IG and use the hashtag, get a ticket.
Watch a demo, get 3 tickets.
FOR A CHANCE TO WIN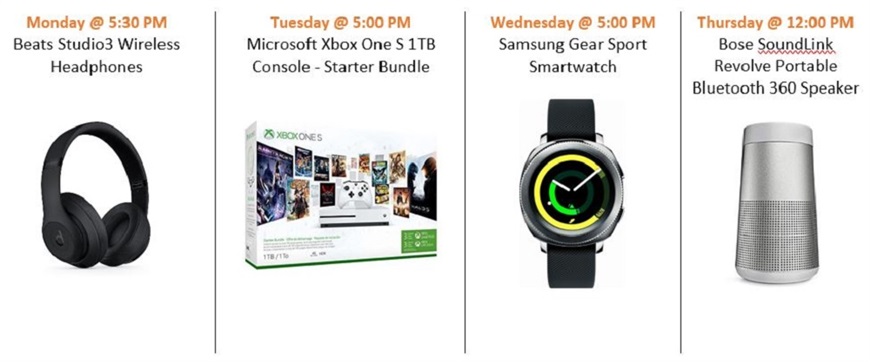 All of that free stuff aside, we've never been more pumped about the products we're making and the problems we're solving (especially with our latest acquisition of Metalogix!!). So visit us in booth #1818 for beers, brats, pretzels, MAC & CHEESE, daily raffle prizes and expert advice on how to move, manage and protect your entire Microsoft stack.