By now you've probably heard of one-size-fits-all pricing for migration solutions. You take on the financial burden up front and charge your customers one high price regardless of their migration scenario. And they use the migration option that they actually needed. And the rest goes unused in the form of shelfware, even though you paid for it. It's a great approach…really.

April Fools…again!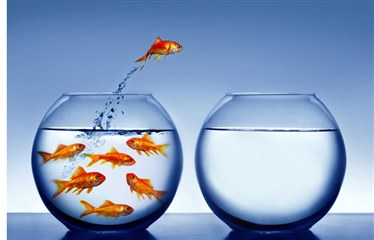 That's no way to treat your customers (or yourself). Quest On Demand Migration for Email (ODME) offers you the flexibility to migrate your customers on their schedule, on their demand, and it's delivered in a cost-effective consumption model. It doesn't force you to pay up front for bundled licenses that include migration that your customer might not even need. Isn't that the way this should work? No upfront license costs. Migrate as needed and get billed quarterly based on what was migrated.
Try ODME for your customers for free. All Microsoft Cloud Solution Providers (CSPs) can migrate up to 50 mailboxes absolutely free. No purchase necessary. Email simple2dobusiness@quest.com and request your free mailboxes. Be sure to include your CSP name in the email. This offer can only be redeemed once per CSP organization. Offer valid from 4/1/17 to 6/30/17. Quest reserves the right to void offer.