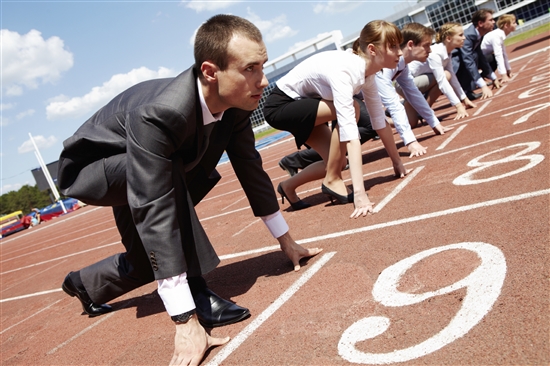 Exchange 2016 is here, and we'll see more cumulative updates throughout 2016 that will deliver some of the features missing from the RTM software delivered in October 2015. With each of the previous major releases — Exchange 2007, 2010 and 2013 — we've seen a big wave of migration activity, and much of the activity is from organizations on non-Microsoft platforms such as Novell GroupWise. Most organizations look at each release as the green light to evaluate their existing environment and seriously consider their upgrade or migration plans for Exchange 2016 or even Office 365.
We expect the same type of GroupWise migration activity with 2016 on the way. Therefore, we've launched new versions of Migrator for GroupWise and Coexistence Manager for GroupWise that include Exchange Server 2016 support.
You can check out what's new in each release below.
What's New in Migrator for GroupWise 4.6

Exchange 2016 support: Full support is provided for Exchange Server 2016 as a migration target.
MAPI over HTTP support: Complete support for MAPI over HTTP in Outlook for end users running SSDM and administrators running the bulk tool.
Expanded fax provisioning: Directory Exporter and AD Object Merge now capture and migrate all three fax fields from a GroupWise personal contact:

Office Fax migrates to Business Fax in Exchange
Fax migrates to OTHER Fax in Exchange
Home Fax migrates to Home Fax in Exchange
What's New in Coexistence Manager for GroupWise 1.6
Enhanced Free/Busy documentation: A new FBC Configuration Guide provides more granular process instructions and application notes for installing and configuring a variety of environmental scenarios.
Exchange 2016 and Outlook 2016 support: Full support is provided for environments leveraging the latest Microsoft releases.
GroupWise 2014 R2 support: All CMG components now support GroupWise 2014 R2, SP1 and SP2.
GroupWise 2012 SP4 support: All CMG components now support GroupWise 2012 SP4.
Next Step?
With the wave of new features, enhancements and support policies coming in Microsoft Exchange 2016, you might be looking for a quick list of what's changed. Download our new e-book that highlights the 14 most interesting and valuable changes you should know about.