Migrations are often complex and time-consuming. But, the key to a successful migration is to divide each part of the process, and then ensure your end users aren't impacted during any stage. A smart person once said 'any migration is 80% planning and 20 % execution'. With this in mind Quest's migration tools take the pain out of migrations by using our 3 phase approach.
Prepare - Migrate – Manage.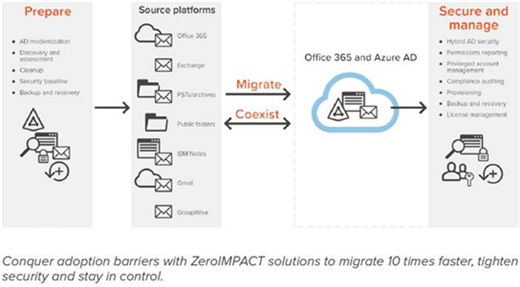 We have completed our first fiscal quarter and commence with our second, we go back to our roots under the Quest identity. What better way to Kick off our first event by focusing on something we have a great track record in and do extremely well, Migrations!

We have helped migrate over 180 million accounts globally using our migration tools.
As an desk-bound sales person I can appreciate all too well how hard it is to get our full migration story across to customers over a phone call or a through a WebEx screen. Our pre-sales team are one of the most experienced in migrations, for any platform that you are moving from or to.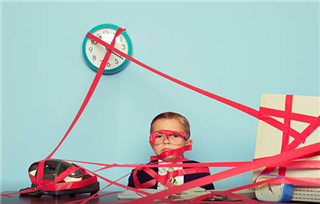 It only make sense to let them loose on on an event focused solely on migrations and better yet letting our customers loose on all our migrations tools in our hands on Demo day events having an expert eye to guide and assist.
Weather it is AD accounts, Exchange mailboxs, O365 or PST files our ZeroIMPACT migration tools can get you where you want to go with whilst most importantly keeping your workforce up and running and generating revenue for your business.
In the up and coming hands-on Demo day events on:
11th or May in Kings Place, London
17 May 2016 – Maple House, Birmingham
Our Migration solutions consultant team will:
Walk through various use cases in a lab environment.
Describe how to migrate user accounts, mailboxes and PST files.
Show how our award-winning solutions simplify the entire process (including discovery).
Quest's professional services team and Support team are rated one of the best Globally, ensuring that one of the most important projects that you undertake will go ahead without a hitch.
Register now and make your upcoming migration, easier, faster and safer. Our team are readily available to help take the complexity out of your migration project.