A common question that arises soon after the initial installation of Enterprise Reporter is: "I tried to pull up a couple of permissions reports and they all came back blank. What am I missing?"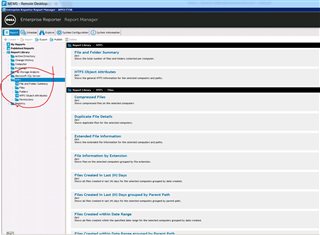 The answer to this question is fairly simple- the default installation does not include permissions in the data collection. This is done intentionally to keep the collection sizes small and quick. Not all Enterprise Reporter users need the granular file permissions reports.
It is important to keep in mind that the data collection can be broken up and customized so that one collection may include file level permissions while other data collections might not.
Here is how to enable the collection of permissions:
Pull up Enterprise Reporter Configuration Manager
Select Manage Discoveries
Select the Discovery you want to Edit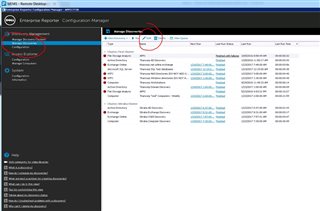 Edit
Check the boxes that you want to include in your discover
Press Apply to accept the change or OK to apply and close the window
RUN your discovery.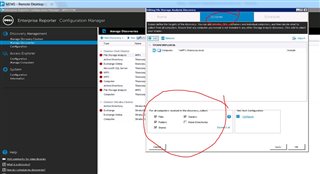 The job task will take longer to complete previous discoveries however the data will be available to you in the Permissions reports.