This is a partial list of trademarks owned by Quest Software Inc., its affiliates and/or its subsidiaries. Omission from this list does not constitute a waiver of any rights that Quest, its affiliates or subsidiaries may have established in product, feature, term or design. These trademarks should be marked with the trademark symbol as shown in the table below, and they should be accompanied by the attribution statement: "XYZ is a trademark of Quest Software Inc." All trademarks should only be used as adjectives. Quest trademarks and logos may not be used without prior, written permission from Quest. Third-party usage of the Quest corporate logo is limited to authorized users and only in accordance with Quest Logo guidelines provided under the authorization. Submit questions concerning the use of these trademarks or logos to the Legal department.
Participants in the Quest partner program should follow the terms of the trademark license provided as part of such program.
Metalogix Archive Manager
Logos
The following designs are registered trademarks owned by Quest Software and its affiliates in the United States of America and other countries. Quest reserves its exclusive rights to these logos. They may not be used without a written logo license from Quest.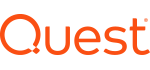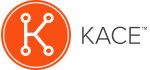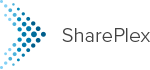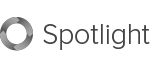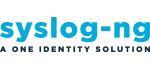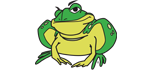 This page was updated in 05/01/2020.