Quest Data Empowerment Summit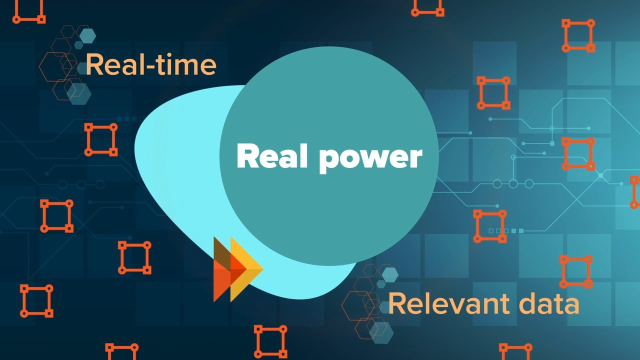 00:55
The Quest Data Empowerment Summit was a huge success. Being virtual didn't detract from the tremendous value participants gained from hearing the experts, and it gave everyone the flexibility to attend the sessions that interested them most.
The live conference is now over, but we've got the resources to help keep the momentum going. By clicking below, you'll be able to watch all the sessions from the Data Empowerment Summit's tracks. There was so much to learn, think about and envision for your own organization. If there's anything you missed, or want to watch again, it's all available now on-demand.
That's right, every session – from the Data Operations, Data Protection and Data Governance tracks as well as the keynotes – is available from the comfort of your home.
Choose the Data Empowerment Summit track you want to watch, and see it again on-demand:
Learn more about how Data Empowerment can help your organization
Read Datasheet: Quest Data Empowerment Solution
Read White Paper: Empowering Everyone to Bring the Right Data to Every Decision