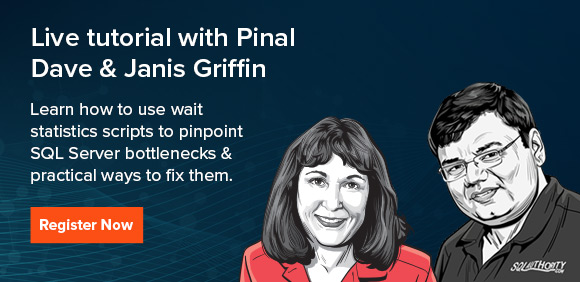 Recorded Date:

Jul. 14, 2021

Event:

On Demand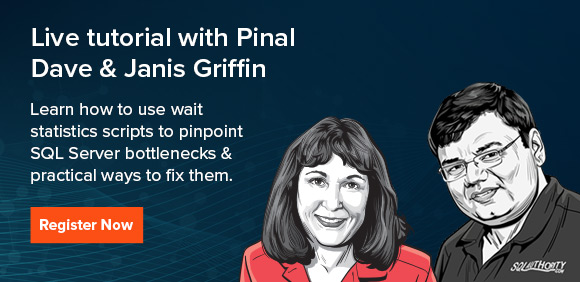 SQL Server Performance Monitoring is often considered a complicated subject, however, the reality is very different. It is relatively easy to Monitor your SQL Server if you know exactly where the bottlenecks are occurring.
In this session, we discuss various practical aspects of SQL Server Performance Monitoring. We run various workloads and scripts and try to find out our bottlenecks and pinpoint the performance issues, and discuss the solutions to these issues. This is a 100% demo-oriented practical performance tuning session.
Join Pinal Dave and Janis Griffin as we work through workloads and scripts.