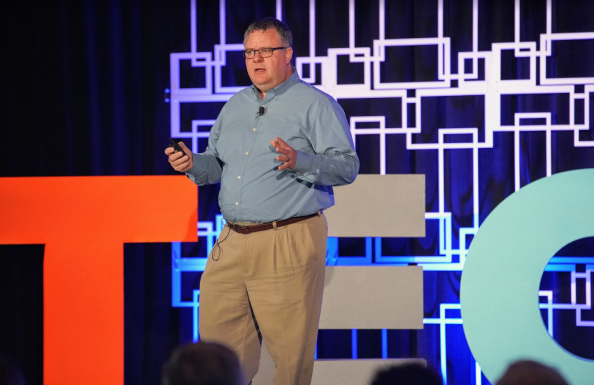 Virtual TEC 2021. Join the Waitlist.
Interested in attending The Experts Conference virtually in 2021? Good news, you can join our waitlist and we promise that you'll be the first to hear once registration opens.
TEC 2021 is your chance for expert training on all things hybrid Active Directory Security, Office 365, and Migrations. Like past TECs, we're going to continue to deliver on these core tenants:
Access to industry-leading experts
Deep focus on education (not vendor pitches)
Practical, technical content that is useful for the here and now
Networking with peers who are going through the same projects and challenges
Virtual TEC 2020 was a phenomenal success with a 94.2% satisfaction rate, and attendees praised TEC for how it "kept us continually interested in both content and delivery." You can expect the same high-quality training and delivery this year!