Help your newly mobile and remote workforce thrive.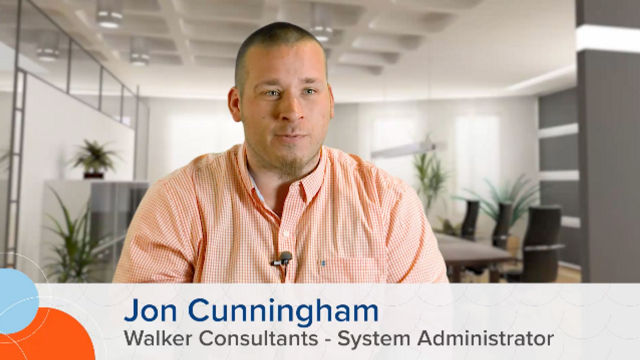 03:01
Change happens. That's why your organization needs to be able to shift to a mobile and remote workforce at a moment's notice. The KACE portfolio of products make it possible to support your distributed workforce anytime, anywhere, and on their device of choice. So, you're able to provide your workforce with a flexible, secure and distributed environment that allows you to keep your organization connected and productive at all times.
Whether you're just getting started with KACE on-premise, SaaS-based solutions or expanding your existing nodes, our KACE experts can help you automate programs and more efficiently manage your systems and software installations across the globe. This ensures that your users up and running quickly, systems are updated and maintained and your able to realize return on investment sooner while securing end users, administrative rights and across all endpoints.