What happens when you take the experts from two market leaders for Office 365 migration and management solutions and combine them?
Migrate manage and secure Office 365 with Quest SaaS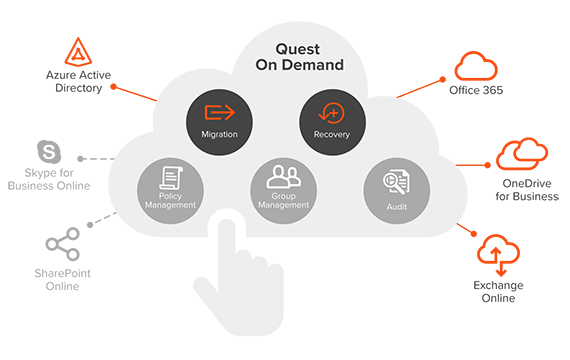 And soon, identify, manage and protect the content
in the same platform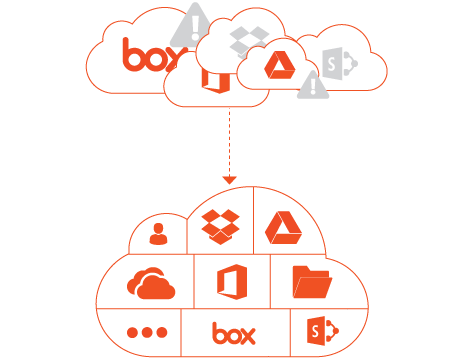 Well, stay tuned, because we're taking the best DNA from Content.ly and will offer it as part of Quest® On Demand in the future.
If you're looking for help with Office 365 tenant-to-tenant migration, or you need Azure AD and Office 365 backup and recovery with powerful difference reporting (between backups and live Azure AD) along with the ability to search and restore from those backups, check out Quest On Demand.
For complete Office 365 pre-migration analysis, migration and management, with insights into your environment so you can easily manage your users and content, check out Essentials for Office 365.