Metalogix rocks for so many reasons (that's why we acquired them!), but here are five reasons we're stoked to add Metalogix to the Quest portfolio. Let's call this the Metalogix Fab 5: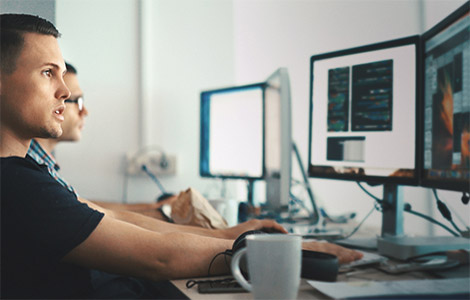 1. SharePoint, OneDrive for Business and Office 365 migration
If anyone tells you that a SharePoint or Office 365 migration is simple, they probably haven't seen enough or been doing it long enough. Metalogix has — and they've seen it all. SharePoint migrations can be complex. The good news is they don't have to be painful.