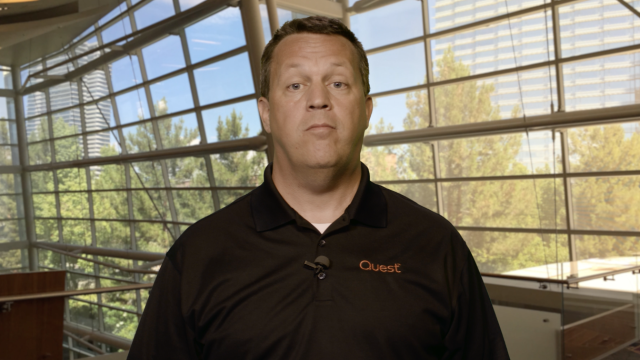 02:13
Your company wants to take advantage of cost-effective PostgreSQL open source database platforms, but you're concerned that proprietary tooling for PostgreSQL may fall short of your needs.
What if you could save money and achieve faster time-to-value when implementing or migrating to PostgreSQL?
With Quest's powerful PostgreSQL tools, you can enable developers to quickly ramp up and become productive on PostgreSQL. Our toolset includes change management for your DevOps CI/CD pipeline that allows DBAs to take a proactive approach to database administration. It also helps DBAs monitor PostgreSQL performance—in the cloud or on-premises—more effectively and avoid downtime.