VMworld is right around the corner! This year you'll have the opportunity to connect with industry leaders and IT experts on a wide range of topics including data protection, mobile technology, and the cloud!
But the best part of all … this year VMworld is in…. wait for it… Las Vegas!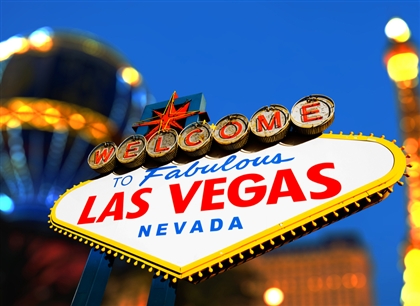 I've put together a list of the Top 5 Things I'd like to do this year in Vegas during VMworld and why you should too! So take a look, let us know what you're looking forward to during VMworld in Las Vegas, and don't forget to plan a little "you" time. Happy travels!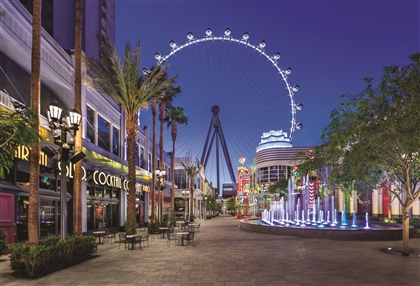 1. THE HIGH ROLLER– This isn't your rickety town fair Ferris Wheel. Located at the heart of the Las Vegas Strip, The High Roller is the world's largest observation wheel with 28 transparent pods holding 40 passengers each. You won't find a better view of Vegas for a better price!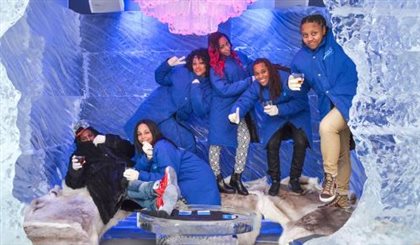 2. MINUS5° ICE BAR – Vegas is hot. What better way to beat the heat than sipping drinks at 32 degrees? Everything inside minus5° is made of ice; the walls, the bar, the seats and even the glasses that you enjoy your cocktails in. It's sure to be a cool experience.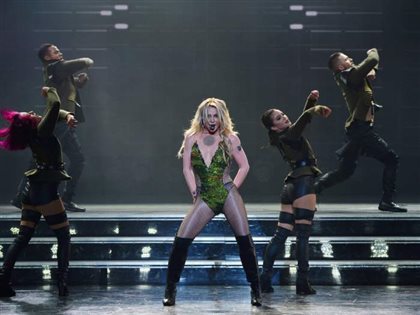 3. PIECE OF ME CONCERT - With 15-plus years of chart-topping hits under her belt, pop star Britney Spears is back and better than ever at Planet Hollywood. Voted Best Show In Las Vegas, it's a must see. Gimmie More!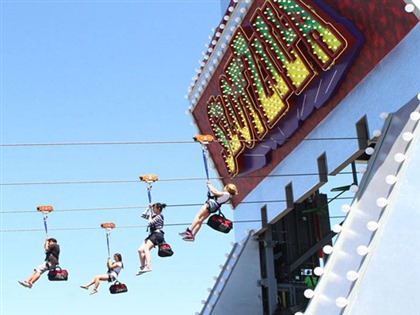 4. SLOTZILLA ZIP LINE - If you're more of the adventurous type, check out the SlotZilla at Fremont Street. It's a 12-story, slot machine-inspired zip line attraction. The Zoomline is $45 and takes off more than 10 stories up (114 feet) and whisks flyers 1,750 feet, all the way down the Fremont Street Experience, to a landing platform at the city's most historic casino, the historic Golden Gate.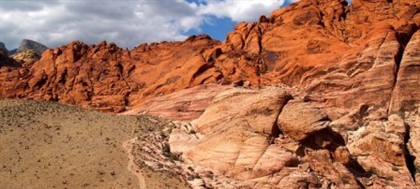 5. RED ROCK CANYON - Finally, don't forget to check out the natural beauty all around Vegas. Red Rock is home to some truly amazing rock formations, plants, and wildlife. Sometimes you just need to get away from the city and go for a hike!
*BONUS: BOOTH 2111 – Don't forget to stop by Booth 2111 at VMworld! Check out our Data Protection and Virtualization solutions, talk with our experts, play games, and win prizes! What's not to love!
So there you have it. My Top 5 Vegas activities during VMworld this year. What do you think? Would any of these make your list? Let us know what you're looking forward to most about VMworld in Vegas in the comments below!
See you at VMworld!