Earlier today I posted about how AppAssure does archives. Today we released AppAssure 5.4.2, and this release provides several improvements to the AppAssure's archive capabilities.
Incremental archive: Ability to add incremental recovery points to an existing archive. Update existing archives with incremental changes since the last archive on a daily, weekly, or monthly basis.
Scheduling: you can now set up a recurring schedule for your archives (daily monthly or weekly). The schedule allows you to overwrite an existing archive, or "incrementalize" an existing archive with new recovery points.
Cloud as an archive target: Now supported cloud platforms can be chosen as an archive target. We support the following cloud platforms:

Microsoft Azure
Amazon S3
Rackspace
Any OpenStack-based cloud provider.
You must already have an account with a supported cloud storage provider, and then you can add your cloud credentials in AppAssure.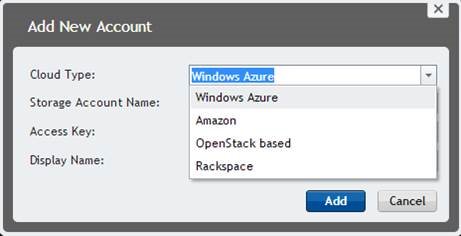 Once you've done that, you'll be able to choose that cloud provider as a cloud target for exporting archives, or be able to import archives back from that cloud.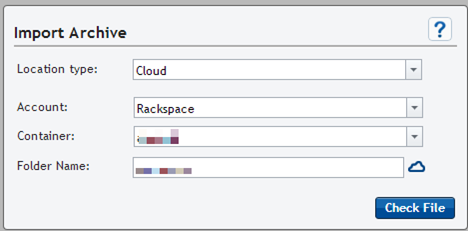 What do you think about this new ability.