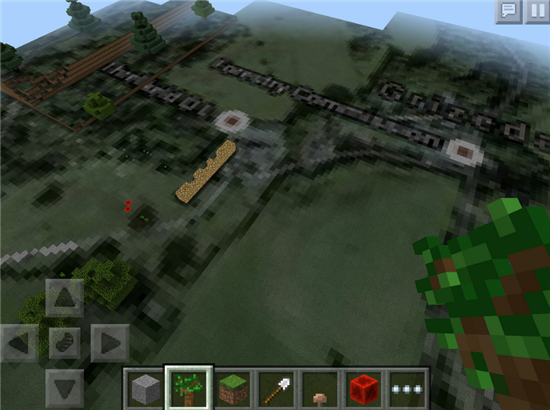 Game on, Steve.
Electronic Entertainment Expo (E3) is now wrapped up — just like the countdown to your next major migration project. With all of Microsoft's new releases this year, it can feel like you're in a constant state of Minecraft™ "Survival Mode." Whether you're hording natural resources to survive the night against an army of Creepers, or gathering fundamental knowledge on what's new in Microsoft's latest platforms, it's enough to make your head spin. But preparing for your migration, like preparing for the inevitable nighttime in Minecraft, is the key step to ensuring you—and your resources—are safe and sound when it's all said and done.
Luckily, you're not alone in this, and we want to make things as easy as possible for you. That's why we've gathered valuable data and best practices to help you make it through the night … er, your migration. We'll make sure you're ready to fight off whatever Creepers come along in time for your Exchange 2016, SharePoint 2016 and Office 365 migrations.
Discover what's new in Microsoft's new platforms so you know what features are changing as well as what completely new functionalities to expect. Find out in this informative e-book.
Ready to get started with your migration? Make sure you know the best practices for your move and beyond.