Did you know that since 2015 NetVault Backup 10.x and up has support for the AWS Storage Gateway - Virtual Tape Library (VTL).
This means you can backup and index directly to the Amazon S3 and Amazon Glacier storage using Gateway-VTL with NetVault.
There are plenty of links all over the web about it, but did you know? Well, hopefully this will guide you in the right direction of being "In the Know."
Because KNOWING is half the battle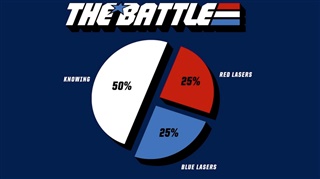 Check out this Knowledge Base article which has links to all the AWS Gateway information you will need, including documentation on how to scale, deploy, and implement with NetVault Backup.
Backing up to Amazon AWS with NetVault Backup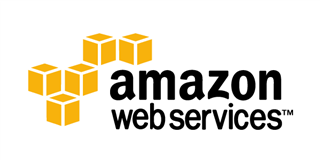 Disclaimer: Amazon brand names, logos and trademarks used herein remain solely the property of Amazon.com, Inc.