Foglight has a lot of nice nice UI features that users love and enjoy, here are my top 3:
1. When you have multiple Foglight installations (QA, Prod etc.) how do you tell them apart?
There is an easy way to do so in Foglight by setting the Management Server Identifier in the Administration Dashboard (bottom of the page).

When you set the identifier the text you added will be displayed in the login page.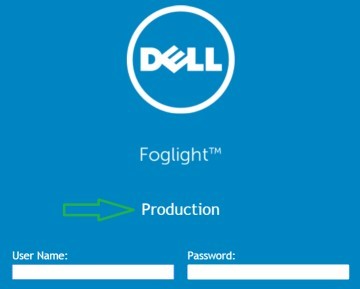 The same text will also be presented on the top left side of the screen next to the Product name.

2. The default background color in Foglight is great for the big screen (presentation) is less comfortable on a local machine, what would you do?
In the right Actions Panel of the Foglught UI users can choose/switch themes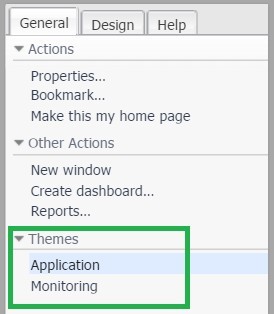 Application - a brighter these that is usually preferred on a big screen or a projector.

Monitoring - a darker theme that is usually preferred on a user machine.

3. Different Foglight users may have different preferences (time frame, report theme, page size and orientation for pdf), where do you choose that?
In the left Navigation Panel you have the ability to change those default user preferences.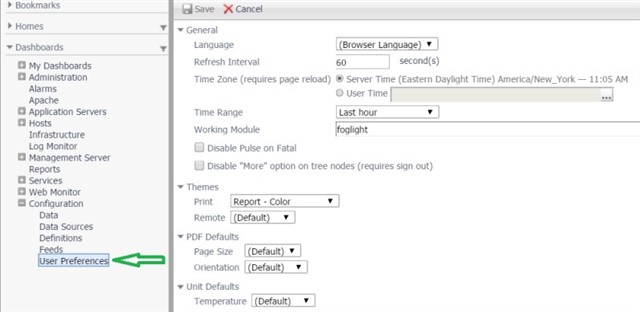 For the full explanation of preferences and possible settings please refer to the Foglight User Guide.
I hope you find these top 3 UI tips useful.