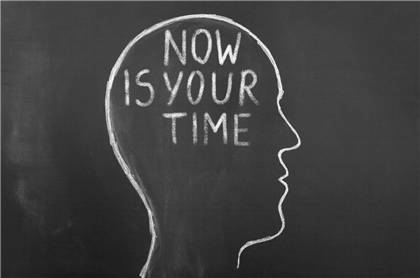 It's crazy - technology and business are moving faster than ever and you're sprinting just to keep up. Meanwhile, your workday is wasted on tons of repetitive, day-to-day tasks. That's why we hosted a Virtual Tradeshow.
The bad news is you missed the live session – but the good news is the environment is still available on-demand! That means you'll have access to the all the incredible resources, presentations and booth content designed to make your workday more efficient.
3 Great Reasons Why You Should Check It Out
It's convenient.
Drink your coffee. Settle in at 4 am or 4 pm. Drop when you need to. It doesn't matter – you can attend the on-demand tradeshow whenever you want.
It's flexible.
You probably don't need information about everything. Great - check out the presentations that matter to you, and skip the rest.
It's time.
Most IT professionals spend 75% of their time maintaining and administrating the systems they already have. C'mon – that's wasting your workday. We'll show you how to spend less of your time on IT administration so you have more time for innovating.