Time is one of the scarcest resources in any kind of organization and we, as virtual systems administrators, are also affected by it. New tasks appear every day, our clients (internal and external) become more and more demanding, technology keeps on developing and resources are quickly used up. Therefore, big corporations invest more money each year in CPU, Memory and, above all, Storage Space.
However, this reality can change, we can make the most of our time, reuse resources and, as a result, invest less money. But, how?
Foglight Virtualization Enterprise Edition allows us to optimize our virtual environment and thus reuse resources (Memory, CPU, Storage). It may be a good idea to split the Optimization characteristic in two: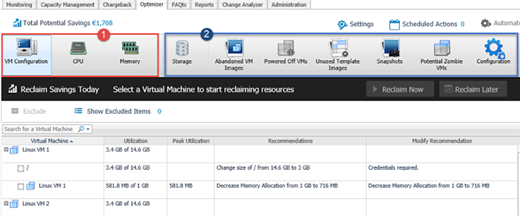 1. Right Sizing

How can we know if the number of resources assigned to a virtual computer is correct? Are we wasting our resources? Will more be necessary? Are we having performance problems?

2. Waste Finding

Do we really have control over what's happening in our Data-stores? Are we certain we can't reuse our storage?
Undoubtedly, by reusing our resources we will be saving money for our company, but how do we know when and where?
It's simple, FVE enables us to input our costs: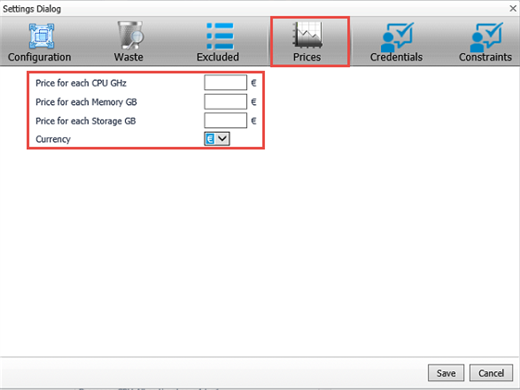 This way we can then check the total amount we can save per resource following FVE recommendations.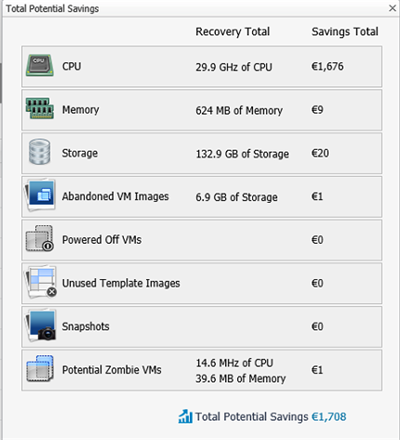 But how can we save time? How can FVE help us with our scarcest resource?
This is where, by using our own critreria, we can automate different tasks within the Optimization characteristic.
The most logical option would be Abandoned VM Images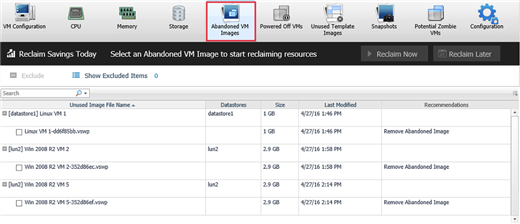 Here we can see the files not currently being used and that once belonged to a virtual computer.
For this reason, we won't have any trouble deleting them automatically using FVE.
If you want to know more about how we can save you time and money then you can request a demo or download a free trial. It's time to save resources, money and time.