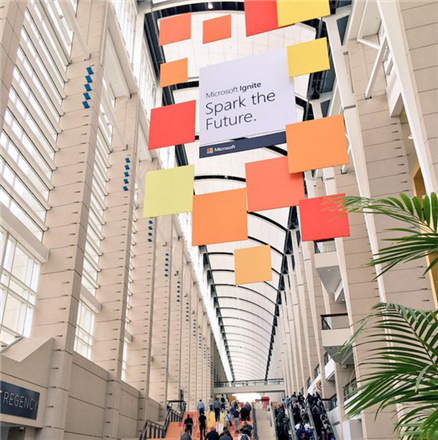 Last year, the Quest team arrived in Chicago for Microsoft Ignite. While most folks on my team attended a few Microsoft events in the past, I did not know what to expect. Once I arrived to the event, I quickly submitted to the excitement of it all.
In honor of this year's upcoming event in Atlanta, I decided to recap my top five highlights from Microsoft Ignite 2015.
1. Opening Keynote
Watching Satya Nadella, CEO of Microsoft Corporation, speak about his vision and direction for Microsoft left me speechless. I can't wait to see him speak again this year.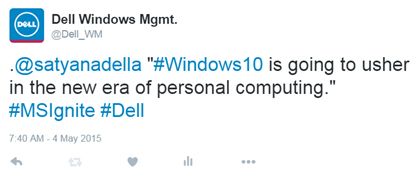 2. Expo Hours
The first few days on the expo floor were truly exciting. The conference hall buzzed with excitement as attendees enjoyed product demos, theater sessions, and collected their swag. You can always use a good conference t-shirt!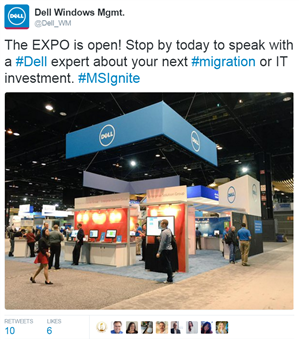 3. #Maythe4thBeWithYou
Microsoft Ignite happened to roll around "Star Wars Day." To celebrate, we gave away lightsabers at the booth. That's right, lightsabers. You can expect some great swag/freebies again this year, too!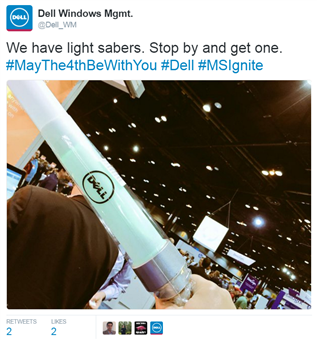 4. Sessions
So many sessions! At the end of the day, the knowledge gained is key.
5. Customer Appreciation Cruise
Meeting our awesome customers definitely made the whole trip worthwhile. We celebrated some of our customers on a private cruise.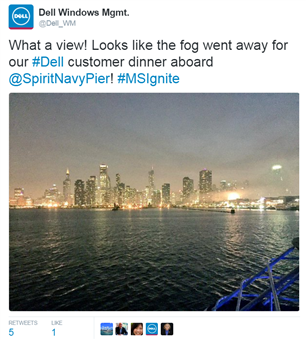 Let me know in the comments below what moments from Microsoft Ignite 2015 made your highlight list! Or, what are you most looking forward to for 2016? I hope to see you in Atlanta this year.