We are running a private beta of QoreStor for QoreStor users and partners that would like to test and provide feedback on our upcoming releases.
To request to join visit QoreStor BETA Program
A signed NDA is required to participate in the program.
Looking forward to working with you and happy testing.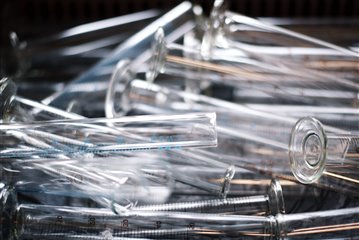 Photo by chuttersnap on Unsplash