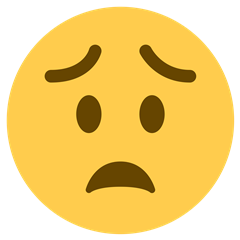 Three main ingredients are found within most backup solutions: 1) backup software, 2) backup agents (optional) and 3) backup repository (storage). When evaluating backup solutions, backup software typically gets the most attention due to feature set offerings such as data protection abilities, application OS, Virtual Machine protection, and reporting. Choosing the proper backup software for your environment is not a simple task because no two computing environment priorities are the same.
But the backup repository is a critical component in backup solutions and it is typically overlooked. Since nothing is perfect and mistakes happened, production data and its copies can be easily tainted. Events such unexpected power failures, computing devices misbehaving, miss configurations, Malware and hacking are other uncontrollable events that can compromise the lifeblood of your company – your production data. When these events are encountered, the backup repository immediately becomes the lifeboat for your company. Every minute of down time impacts company reputation, productivity and bottom line. It is during these times that you expect a backup repository to be reliable, resilient and trustworthy to be able to restore what was preserved, quickly. Failure or corruption is not acceptable.
But not all backup repositories offer the same levels of reliability, resiliency and trust. If a backup repository cannot reproduce what it was required to store, and on time, the backup software, backup design and architecture are worthless.
Just like insurance, your backup solution must be quick to deliver data recovery and to replace the full amount of data with no questions asked. Because of this, the Quest DR Series backup appliances offers a disk based backup repository that include multiple technologies that address the following 4 key areas to ensure your company can restore correctly and reliably:
Fault Tolerance

Data Corruption detection

Data Corruption

Self-healing and correction
Explore how the DR Series appliances can significantly improve new and current backup solutions with the industry leading data resiliency offerings by exploring the "DR Series Resiliency Architecture" whitepaper.