It's gotten a lot more difficult to be a managed service provider (MSP), especially in 2021. Customer demands are at an all-time high for what they perceive as commodity services because of fierce competition. And margins are slim with a pricing race to the bottom to secure new customers.
A Complicated Opportunity
To be competitive and profitable, MSPs need ways to offer innovative services at affordable rates, without making huge up-front investments. However, it can be difficult to offer the prices that clients are expecting when data center inefficiencies, astronomic data growth and IT management complexity are gobbling up all your profits.
Cue Quest
Quest has an entire suite of products designed to increase MSP's profit margins by aiding in the optimization of resources, reducing storage and offering management solutions. With these products, MSPs can differentiate themselves from their competition to earn more sales and retain existing clients.
Slash Storage Requirements and Costs with QoreStor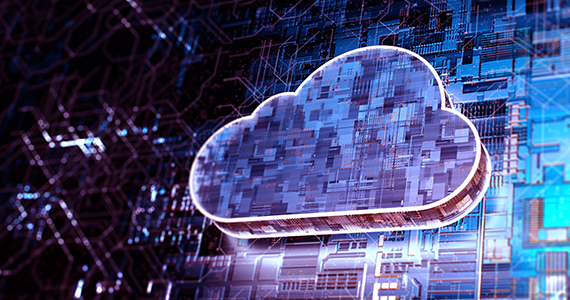 Data protection MSPs can significantly lower costs and expand their offerings by taking advantage of a software-defined secondary storage platform that can be used for backup, disaster recovery and long-term data retention for compliance.
MSPs can use a software-defined secondary storage platform to complement their backup solution and make it more efficient. It does this in a few ways by:
using deduplication and compression to reduce the time it takes to perform a backup
cutting storage requirements and costs
ensuring fast, safe and secure replication to another site or cloud
Higher efficiency will result in lower costs, but increased efficiency doesn't only apply to on-premises storage. For MSPs, that are adopting a hybrid approach to data protection, a software-defined storage solution can make cloud storage more efficient, as well. It allows administrators to take advantage of different cloud service tiers – shipping longer-term archived files to the least expensive storage levels.
With a software-defined storage platform, MSPs can provide cost-effective data protection services to their customers by optimizing their data center infrastructure. Using a combination of on-premises and cloud storage, MSPs can also make data protection affordable for small- to medium-sized businesses (SMBs) and address their enterprise-size clients' needs at the same time.
Quest QoreStor is a software defined secondary storage platform that is designed to complement virtually any data backup solution. It's simple and cost-effective, and helps users:
accelerate backups
reduce storage costs
better leverage the cloud for archiving, disaster recovery and business continuity
QoreStor is designed to support a wide range of storage hardware, backup software, virtualization platforms and cloud providers, such as AWS, Azure, Google, IBM and Wasabi. It can also run on-premises or in the cloud, so you can save storage costs wherever your clients' data is stored.
Speed is also the name of the game for QoreStor. The platform offers LAN-like speeds when using the WAN to perform direct-to-cloud data backups or replicating backups offsite for disaster recovery. When replicating data, since it performs source-side deduplication, it only replicates unique data to remote locations. This reduces the replication windows by between 10 and 15 times. QoreStor also features protocol accelerators that speed up backup performance and delivers data ingest speeds up to 20 terabytes per hour.
Valuing speed doesn't mean that QoreStor overlooks the security of the data being transferred and stored. The platform uses a specialized SecureConnect WAN Technology to make the replication process simple and secure. All data is encrypted both in-flight and at-rest. Secure erase and FIPS 140-2 compliance are also offered.
No matter the backup software you choose to use, QoreStor can help you accelerate backup speed, reduce storage costs and replicate to the cloud for disaster recovery in a cost-effective manner that will appeal to businesses large and small.
Simplify IT Management and Optimize IT Resources with Foglight Evolve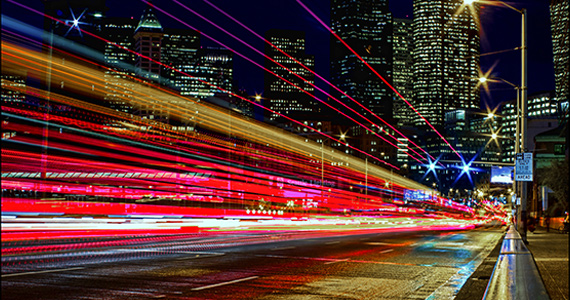 Meeting customer expectations means more than just taking action when they reach out to you with a problem. MSPs need to be proactive in identifying and avoiding potential errors before they happen in order to avoid costly system downtime and disappointed, or angry, clients. However, proactive IT management often means that IT managers are spending less time on business projects that could be generating more revenue.
Quest Foglight Evolve takes on all IT monitoring responsibilities for you so that your team can focus on higher-value, innovation-forward projects instead. Foglight Evolve monitors physical and virtual servers, applications and data storage, immediately alerting customers of data protection issues. Services include:
Monitoring and managing customers' environments and your own infrastructure, to avoid system, storage and network problems and outages, including SLA and OLA reporting
Optimizing clients' IT resources in the data center and the cloud to maximize ROI and reduce costs while aiding in budget management
Planning each client's workload/application migrations to the cloud to ensure the best combination of cloud services and costs
Identifying consulting opportunities with MSPs' customer base via alarms, proactive monitoring and more
Using Foglight Evolve, MSPs can also compare their own pricing with how much it costs potential clients to manage data protection on-premise and public clouds such as Azure and AWS.
Quest Data Protection MSP Program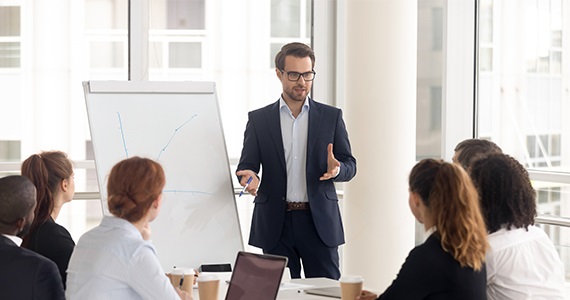 Quest also offers a method to expand your data protection offerings. The MSP Program offers pay-as-you-grow subscription licensing, software-only solutions for flexibility, dedicated account management and MSP-savvy tech support. These solutions help MSPs deliver a wide range of MSP data protection offerings for businesses of any size, which helps you increase your services revenue and increase profits. The program provides:
Complete technical support for software implementation
Comprehensive, free, self-driven training and enablement tailored to your specific needs
Professional services and instructor led training for all offerings
A specialized MSP program team to help simply purchasing and quickly resolve any issues that may occur
The MSP Program helps you make the most of your Quest solutions so that you can begin reducing operating costs immediately.