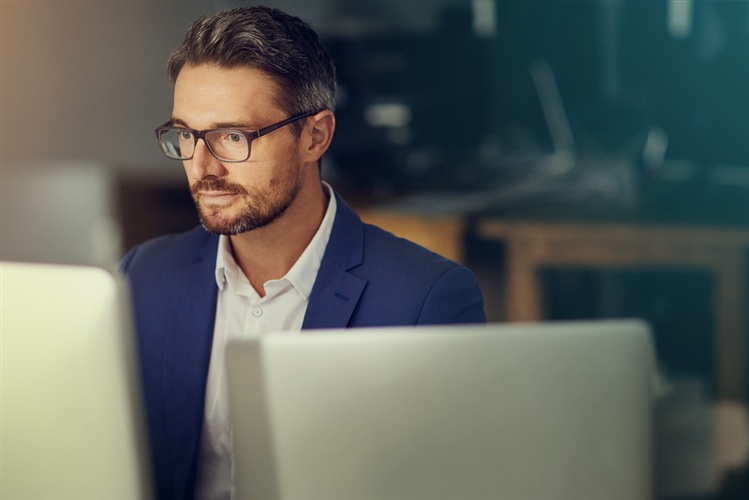 As technology has helped simplify so much of our work and personal lives, the IT systems supporting that technology have only become more and more complex. In addition, the risk of IT disaster has increased exponentially because of the proliferation of endpoint devices and mobile workers, the explosion of critical data and ever-more-sophisticated cyberthreats.
As an IT professional, you are well aware of these challenges, and you've likely been working to balance your ongoing IT management to-do list with the increasing demand for more innovation, better performance, greater access and security. And perhaps just as you feel you've completed one task, the business comes to you with another request. Under this kind of pressure, many IT professionals may need to put backup and disaster recovery (DR) planning on the back burner, even though it is critical to ongoing business continuity and the organization's overall success.
What if you could integrate your disaster recovery planning into the rest of your IT whirlwind and align your DR strategies with your organization's overarching business goals?
I know what you're thinking: The C-suite doesn't have time to consider my disaster plan, let alone allot resources to it. DR is often neglected because it doesn't generate revenue or reduce costs. But you are in a unique position to help your business leaders understand the critical role DR plays in helping the company achieve its goals. You've got to think like a business leader yourself, explain the gaps and identify the DR tools and techniques needed to mitigate risks and position the company to thrive. The best way to demonstrate the value that DR planning brings to the business is to calculate how much a disaster would cost the company if one were to occur — using hard numbers in a visual format. Our e-book, "Think Like a Business Leader," walks you through this process and offers oodles of tips on how to communicate strategically with your executive team, as well as nine steps to help you build a business-centric DR plan.
Download this IT professionals guide to disaster recovery planning today and become your organization's IT hero!