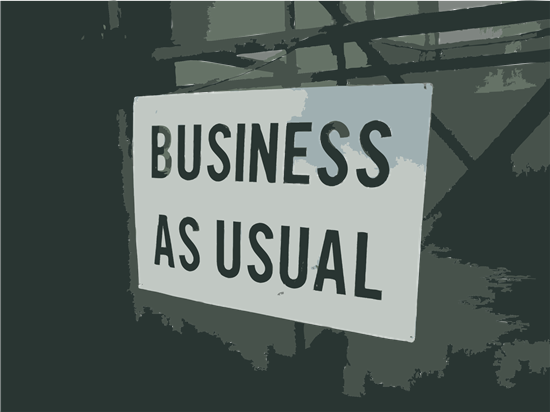 Does your disaster recovery plan focus on recovery? That's a great starting point, but many experts say recovery should actually be a last resort. The ideal would be to take steps to avoid catastrophe in the first place.
It's tough, though. IT environments have become more and more complex, with mobile workers, cloud-based and virtual technologies, and the threat of increasingly sophisticated cyberattacks. It can be challenging to manage it all, let alone see where your vulnerabilities are.
Avoiding disaster is not always possible. It can strike from many different directions — from a destructive earthquake to a massive network breach to something as mundane as your primary storage array running out of space.
But what if you could achieve business continuity in the face of every type of disaster? Imagine being able to monitor your environment without relying on multiple software solutions.
With the right tools, you can be prepared with a solid recovery plan when needed but also gain deep insight into your environment to anticipate problems and take action before disaster strikes. Implementing a predictive business continuity strategy enables you to monitor your VMs wherever they reside, whether it's on premises, remote or in the cloud. You'll also be setting yourself up to recover data to anywhere, including P2V, P2P, V2V or even V2P.
Check out this Quest on-demand webcast about predictive business continuity to explore ways to be more proactive in your infrastructure optimization and protection. If you can mitigate the risk of business downtime from system overloads, outages, natural disasters and human error, you'll be rewarded with that much-sought-after reward: peace of mind.