Congratulations to our graduating cohort of our Quest Leadership Development Workshop! We gathered in Cork, Ireland last week with more than 20 people for our first-ever two-day workshop.
Thank you to everyone in Cork for hosting the event and supporting such an important initiative!
LuAnn Johnson, Chief Human Resources Officer, led the opening discussion of "Why Leadership Matters and What We Value in Quest Leaders." Her talk reinforced Quest's Purpose, Vision and Values and highlighted the role of leadership in advancing our company culture.
Special thanks to HR's Paul Finn and Enablement's Ann Wiseman who both facilitated the workshop, covering a wide range of topics, including leadership competency areas to enhance the effectiveness of our leaders in building a high-performance team and driving results. The workshop also provided clarity on the tactical side of people management, including the Quest People Management Processes and Tools intended to embody our philosophy of "Be Simple to do Business With."
It's so great that our people leaders had the opportunity to connect with each other around the issues and topics that really matter to their teams and the company.
We look forward to seeing more of our people leaders around the world as we continue the Quest Leadership Development initiative throughout the year. Our next stop will be our Dublin, Ohio office where we'll be meeting in June with our second cohort and class of future graduates!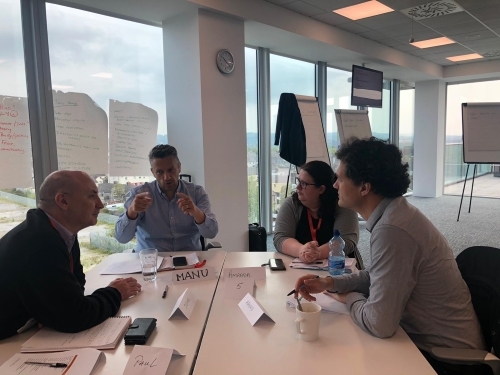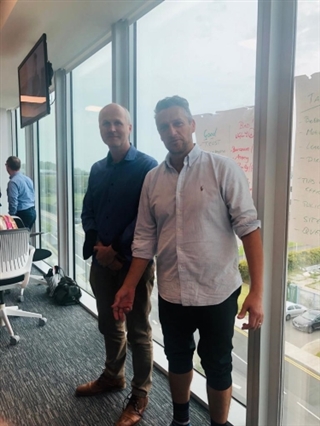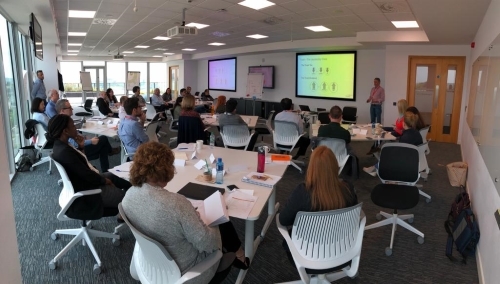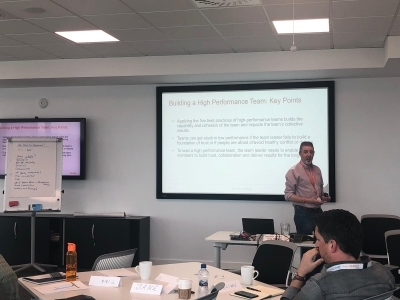 For a complete list of our first graduating class, please see below:
Brian Holohan
Jamie Coleman
Killian Whooley
Lloyd Nolan
Manuel Nadal
Penny Elliott
Riona Hegarty
Seba Camara
Eibhlis Thornton
Gaël Menez
John Coady
Rodolfo Chan
Sharon Murphy
Andrea La Chiusa
Pina Giampietro
Amanda Breen
Aishling O'Herlihy
Subbu Mahadevan
Heather Gleeson
Brian de Vries
Hanno Bunjes