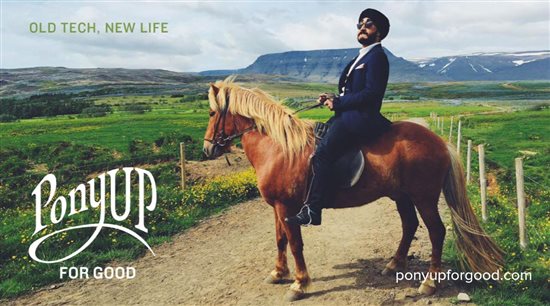 As a part of our commitment to Driving Innovation, Quest is excited to announce that we have embarked on an innovative new program with Melbourne based Social Enterprise, PonyUp for Good, who have a mission to leverage the residual value of used technology and turn it into fresh meals for people across Australia doing it tough.
We recently cleared out some of our surplus IT equipment which we donated to the team at PonyUp, who, in partnership with MRI E-Cycle Solutions, have collected the decommissioned technology, provided department of defense data erasure, debadged, refurbished and re-marketed the technology, keeping it out of landfill and extending its valuable life. Then, as icing on the cake, PonyUp donates 50% of resale profits to their charity impact partner, SecondBite, Australia's superheroes of fresh food rescue, who last year rescued and redistributed more than 11 million kilos of fresh produce to more than 1300 community programs.

Any technology that cannot be re-marketed is recycled by MRI E-Cycle Solutions. MRI are ISO 14001, AS/NZS 5377 and EPA accredited and their EPA licensed processes achieve up to 98% diversion from landfill. Their computer and television recycling program is a Commonwealth Government-approved Co-regulatory Arrangement under the National Television and Computer recycling scheme.

During this first collection, PonyUp collected 172 kilos of retired technology and were able to reuse 46.5% of it by weight. By re-marketing this equipment we not only kept it out of landfill, we were able to provide fresh meals to 1151 people on the front line of food poverty across Australia! All that adds up to a great outcome.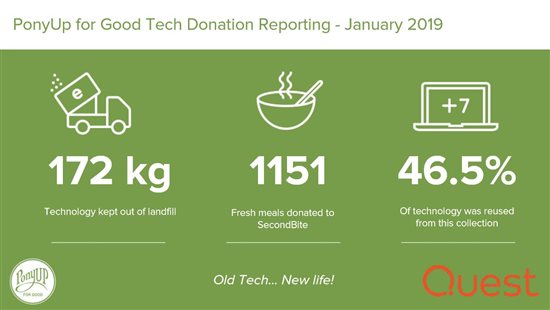 We look forward to sharing updates with you whenever we have equipment to donate. Quest is proud to be putting our decommissioned technology to good use and ensuring as much value is extracted from it as possible. It's another way we are delivering on our commitment to Driving Innovation!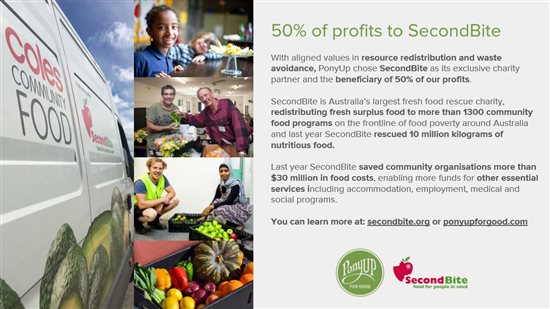 To find out more about this exciting new program: Visit the PonyUp website ​