Singapore Team Celebrates Moving into Office First-Year Anniversary
Quest and One Identity colleagues in Singapore celebrated their first year anniversary moving into the downtown Duo office tower facility. One year ago, it was the start of an exciting new chapter for our entire Singapore team as we finally had a place we called "home" after the move from our Dell facilities. Over the past year, we delivered workshops on our great products to customers and partners by leveraging our new office space, which were very well received. We were fortunate to have Boris Ivancic, Vice President & General Manager, Asia Pacific & Japan to be in the Singapore to cut the anniversary cake for us. We are happy and excited to continue welcoming many of our colleagues from around the world and look forward to seeing you!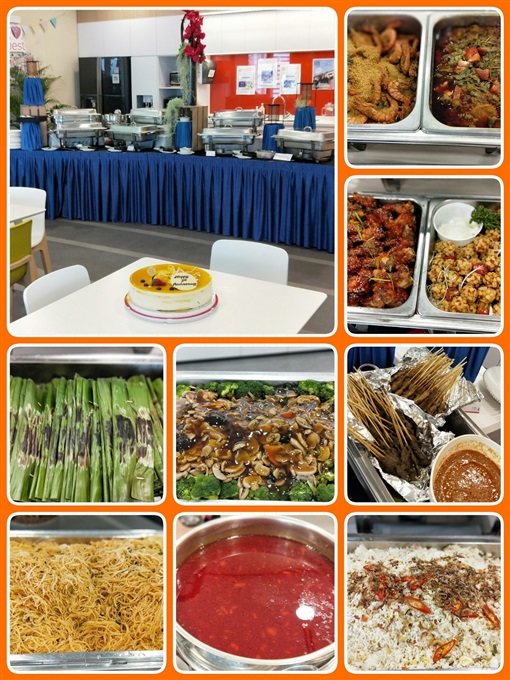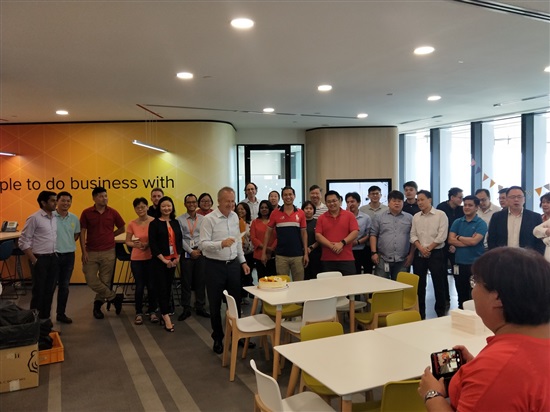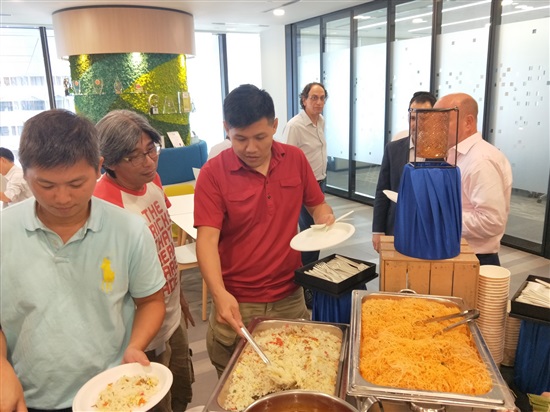 Quest Singapore Team Gives Back to Soles4Souls
The Quest Singapore Team was proud to team up with Soles4Souls for the second year to provide good shoes to the less fortunate. This year, our employees have contributed 93 pairs of shoes, almost three times when compared to last year's contribution. The organizer of the "Give Shoes, Give Love" initiative, Soles4Souls is an international not-for-profit organization that distributes new and gently worn shoes to the less fortunate. Since 2017, more than 250,000 pairs of shoes were collected with the aim of wearing out poverty. A lack of proper footwear can keep children out of school, leaving them without an education and continuing the cycle of poverty. Kudos to the warm generosity of the entire Quest Singapore team for contributing to a worthy cause and providing the small but potentially life changing gesture.