Get Microsoft 365 training at TEC 2022!
THE Microsoft training event of the year, Experts Conference (TEC), will be IN PERSON September 20–21 at the Loews Hotel in midtown Atlanta, GA! This annual event is filled to the brim with practical Active Directory and Microsoft 365 education, delivered by renowned Microsoft MVPs, industry experts and your peers. Join us and earn up to 10 CPE credits (and then some, if you attend the pre-conference workshop!).  
One of the learning tracks we'll be offering at The Experts Conference 2022 is Microsoft 365. This track includes everything management and tenant-to-tenant migration related to Microsoft Teams, Exchange Online, SharePoint Online, OneDrive for Business, Microsoft Power Platform and more. 
Here are a few of the experts who will be sharing their Microsoft 365 knowledge with you at The Experts Conference 2022: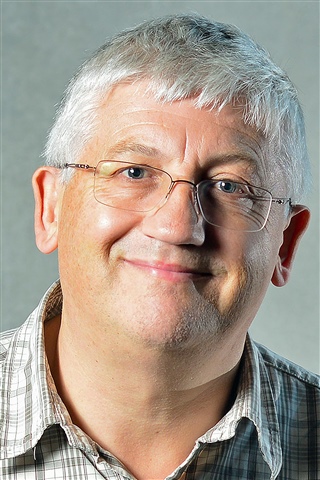 Tony Redmond:
Mastering Microsoft 365
Join Tony Redmond, Microsoft Office Apps & Services MVP and Consultant at Redmond & Associates, to gain a deeper understanding of Microsoft 365 and Office 365. You'll learn how the major workloads function, explore solutions like information governance and information protection and dive into the growing influence of the Microsoft Graph.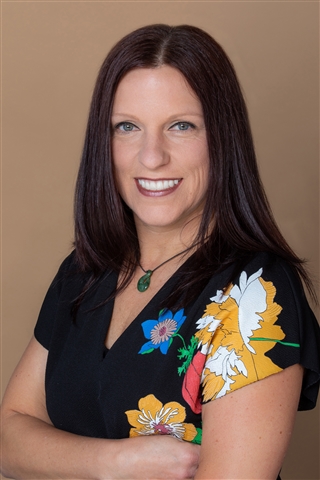 Christina Wheeler:
Teams + Power Platform App Templates: Real-World Scenarios to Empower Your Business
Have you been wanting to learn more about the capabilities of Microsoft Teams plus the Power Platform? In this session, Christina Wheeler, Microsoft MVP and Director of Innovation at Core BTS, as she walks you through the current available Power Platform app templates and demonstrates the most ones, such as building access to Request-a-Team app and the Incentives app. By the end of the session, you'll be one step closer to streamlining your organization's business processes.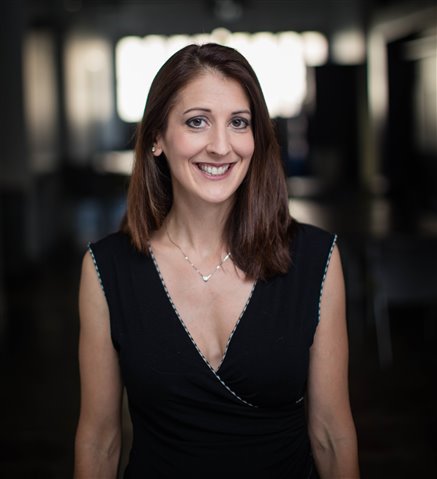 Laura Rogers:
Building Approval Processes in Power Apps
In this session, Laura Rogers, SharePoint & Power Apps MVP and CEO of IW Mentor, will teach you how you can build forms and an approval interface directly into each Power App so that your user interface for request submission and approval will be seamless. You'll learn how to use logic and Microsoft/SharePoint lists and present forms and approval buttons in an app so that approvals and tasks won't be located in disparate systems.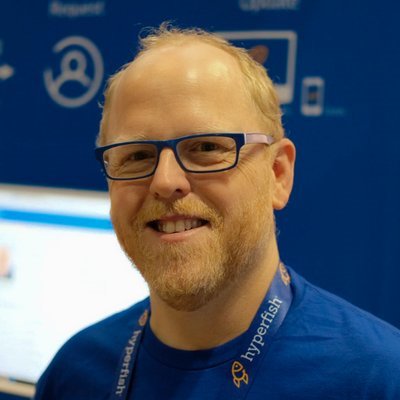 Mark Rackley:
Help! I'm Stuck Supporting the Power Automate Flows my Developers Created
It's time to demystify and translate what your developers are doing in their Power Automate flows that you're in charge of supporting. In this session, Mark Rackley, Microsoft Office Apps & Services MVP and Group Manager at Avanade will break down how to effectively understand those cryptic Expressions that are pulling data out of Arrays, teach you the ins and outs of JSON and why it's critical in all aspects of a Microsoft 365 admin's job and share how to debug SharePoint REST and other web service calls in Power Automate.
And these four Microsoft 365 experts are just a portion of one of the three learning tracks available at The Experts Conference 2022. Check out the full list of speakers, the other learning tracks being offered and what The Experts Conference is all about here. In addition, you can take a look at last year's track here.