Get Microsoft AD and Microsoft 365 security training at TEC 2022!
THE Microsoft training event of the year, Experts Conference (TEC), is back and in person this year! This annual event is filled to the brim with practical Active Directory and Microsoft 365 education, delivered by renowned Microsoft MVPs, industry experts and your peers. TEC 2022 will be held September 20–21 at the Loews Hotel in midtown Atlanta, GA. Join us and earn up to 10 CPE credits (and then some, if you attend the pre-conference workshop!).
One of the learning tracks we'll be offering at The Experts Conference 2022 is Microsoft 365 Security. This track is all security, focused on on-premises, cloud and hybrid deployments for Active Directory (AD), Azure AD, hybrid AD, Microsoft 365 and other on-premises infrastructure.
Here are a few of the experts who will be sharing their Microsoft 365 security knowledge with you at The Experts Conference 2022: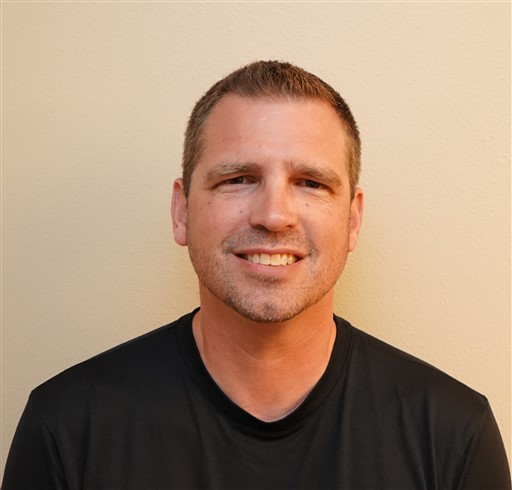 Sean Metcalf: Defending the Identity Nexus
Microsoft Certified Master and Founder and CTO of Trimarc Security, LLC, Sean Metcalf, has chosen to lead a session on how cybercriminals gain access to a typical corporation's data and escalate their privileges. He'll explore the connections between Active Directory (AD), VMware vSphere, Azure AD and Azure (IaaS, aka "cloud datacenter"), how attackers take advantage of these connections and how to mitigate attackers' techniques.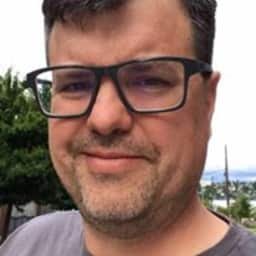 Alex Weinert: The New Integrated Identity Perimeter and Defenses
If you have logged into a Microsoft cloud property, the security of your authentication has been the responsibility of Microsoft's Identity Security & Protection team, managed by Alex Weinert, Microsoft's Director of Identity Security. Together, he and his team, protect all Microsoft account and Azure AD users from cybercrime. Join his session to learn why identity has become the new primary security perimeter, as well as how you can bolster your defenses against unauthorized access, account takeover and other identity-based cyberattacks.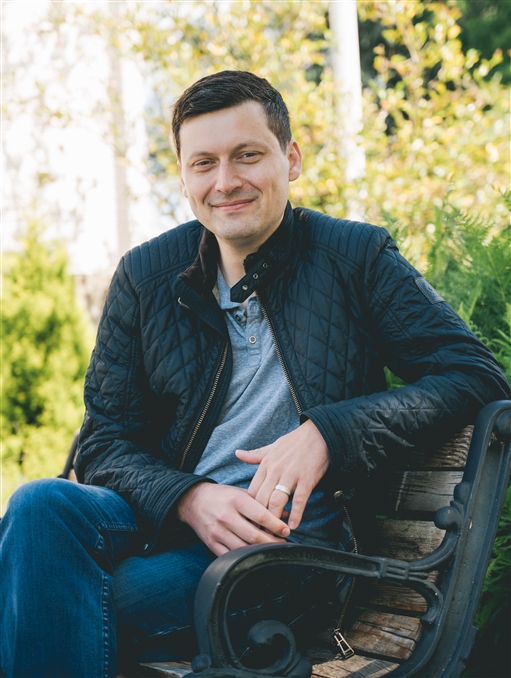 Andy Robbins: AD Attack Path Management in an Evolving World
Join Andy Robbins, Technical Architect at SpecterOps, as he shows you how to reveal the hidden and unintended permission relationships in Active Directory domains so that you can help close the potential attack paths with the highest levels of exposure and risk. With Microsoft reporting more than 25 billion attempted attacks on enterprise accounts in 2021 alone, securing attack paths is essential, so you won't want to miss this session!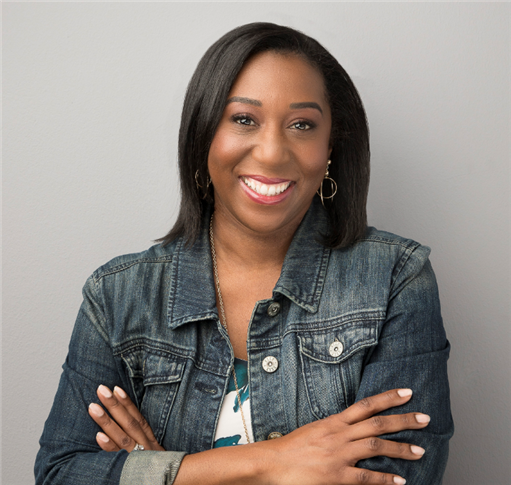 Shinesa Cambric: Identity Beyond Borders – Protecting Your Identity Supply Chain
As our concepts of identity evolve, so do the attacks against it, requiring us to move beyond traditional defense. Additionally, the footprint of identity risk now goes beyond compromised employees to include contractors, suppliers, guest accounts and even "things" such as devices, bots and APIs. How can you defend against emerging identity threats? Shinesa Cambric, Principal Program Manager on the Microsoft Identity Signals and Protection Team has the answers. Join her session to learn about the processes and protection you need to put in place to build an "Identity-in-Depth" strategy that assesses your entire ecosystem.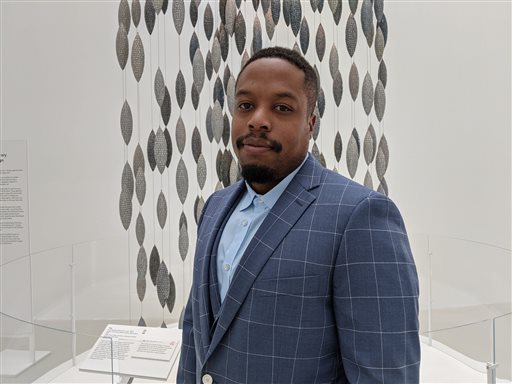 Darryl Baker: Kerberos: Trust Your Delegations, Don't Just Delegate Your Trusts
Darryl Baker is a Security Consultant at Trimarc Security, specializing in Microsoft security with a focus on Active Directory (AD). So, believe him when he says that vulnerabilities are being discovered that span all three types of Kerberos delegations, particularly delegations that cross security boundaries (e.g. AD Trusts and hybrid AD). Join his session to learn about these vulnerabilities and how you can mitigate them to protect both your on-premises and Azure AD environments.
And these five Microsoft 365 security experts are just a portion of one of the three learning tracks available at The Experts Conference 2022. Check out the full list of speakers, the other learning tracks being offered and what The Experts Conference is all about here.