We interrupt this blog to bring you this message: Our thoughts and well wishes go out to to all those who were impacted by Hurricane Harvey and Hurricane Irma. Recovery from these catastrophic disasters won't be quick and many will need our help to get back on their feet. Please check out the Texas Emergency Preparedness site or the Irma Relief Fund to discover ways you can play a role in helping those impacted. Now, back to our regularly scheduled blog.
Microsoft Ignite is two weeks away and I'm pumped for it. I'm counting down the days! Why? Well, for starters, it's the largest Microsoft-focused show on the planet with more than 20,000 attendees covering all their software pillars. But, this year I'm excited for a different reason.
Because Quest is back! You see, last year we were still under a hardware-focused company's umbrella, but what a difference a year makes! Quest is back (yes, I'll say it again) - back to our roots. We're the same migration and Active Directory (AD) experts we used to be – but now we have a new logo, new color and renewed focus on solving your IT challenges. If you haven't thought about Quest, heard we are back or thought about who we are and how we can help – Ignite is your chance to come by, chit chat and find out what's changed.
In the spirit of rallying folks to an event, I've jotted down three reasons you need to check us out at Ignite:
1. #STOPHANK – Over the last year, we spent time focusing our efforts on helping customers stop "Hank the Hacker." Hank doesn't give a flip about anything but figuring out ways to get his hands on access points into your environment. As the keys to the kingdom, AD is in his cross hairs. But we can help. Our stuff helps you understand who has access to what, who changed what and roll back changes should something "Hanky" happen.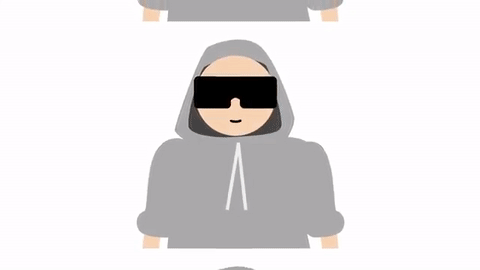 2. Anywhere AD management – With Office 365 adoption on the rise, organizations off all sizes are learning to manage AD in a new way. What new challenges are you facing? Our flagship products (Change Auditor, Recovery Manager, Enterprise Reporter, Active Roles) have all evolved to support AD on-prem and Azure AD. But we also launched our first SaaS tool focused on policy management and recovery – specifically for Azure AD. So whether you're in the cloud, or have one foot in the cloud, OR avoiding it altogether – we have tools that help you manage and secure your most important environment.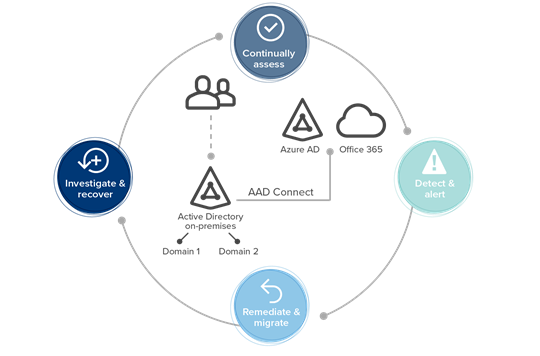 3. Trusted experts – No high-pressure furniture sales stalkers in our booth! No sir – we have our systems engineers standing by to talk to you about your challenges. Migrating to Office 365 and have concerns? Consolidating forests and have a question? Trying to get a handle on permissions and access? Stop on by – we have the experts that can help. Or check out one of our sessions, including one featuring one of our largest customers talking about how he actively works to prevent insider threats.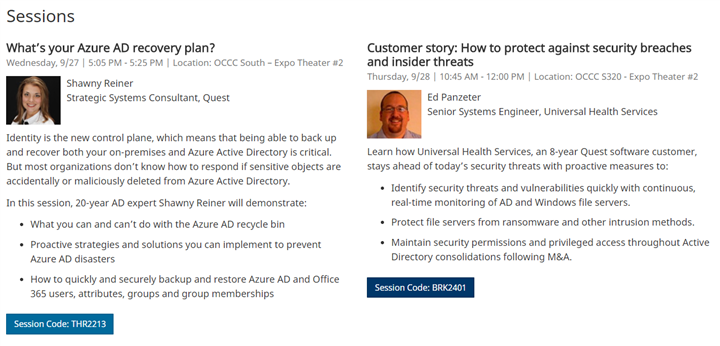 Not interested? Well, we also have giveaways, daily prizes and good, good, good libations throughout the entire week. Check us out at booth #717 – or just look for the bright orange halo that says Quest … you can't miss us. And make sure you're following us on social media this week – we'll be making some announcements you won't want to miss!