Microsoft Teams can provide excellent communication and collaboration capabilities – if used properly along with Office 365 training. Utilizing Teams to its full potential will allow organizations to fully reap the benefits that the powerful platform can provide.
So, what's the best way to learn how to maximize productivity and efficiency with Microsoft Teams and Office 365?
Welcome to The Experts Conference (TEC).
TEC brings the most well-respected and prominent Microsoft Teams and Office 365 professionals together to share their invaluable knowledge and experiences. This is 300-400 level Office 365 and Microsoft Teams training that's hard to come by and applicable the moment you get into back into the workflow.
Too good to be true? Keep reading to find out how you can register with a special promo price that makes this already incredible training opportunity a can't miss event. But we'll let you be the judge of that.
Take a look at this brief summary of what you will experience at TEC:
Chris McNulty: Microsoft Teams: Growth and Impact on Your AD and Office 365 Strategy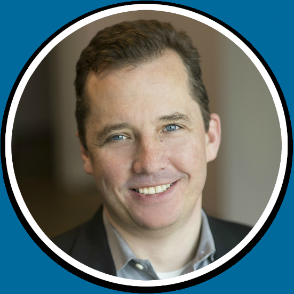 Hear from Microsoft Sr. Product Market Manager and Microsoft MVP, Chris McNulty discuss how Microsoft is making Teams the central hub to all you do within Office 365. He'll share growth numbers, why its growing and discuss why you need a clean Active Directory environment before making the leap.
Tony Redmond: How to Manage Microsoft Teams Successfully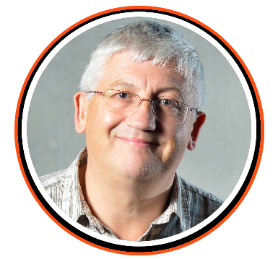 Setting up teams and channels is easy enough, but figuring out issues like limiting the creation of teams, how to audit Teams, using expiry policies to remove old teams, how Teams compliance works, including retention policies, Data Loss Prevention and supervision policies, and how to monitor Teams usage are essential aspects of successful deployments. Throw in the topic of backups, and the need to understand how Teams links to Office 365 Groups, SharePoint, Planner, and other first and third-party solutions and your deployment has a ton of work to do.
Join Tony Redmond, Microsoft Office Apps & Services MVP, consultant and lead author for the Office 365 for IT Pros eBook, as he discusses these essential topics so that you can plan and manage a Teams deployment that really works for your company.
Curtis Johnstone & Habib Mankal: Teams Governance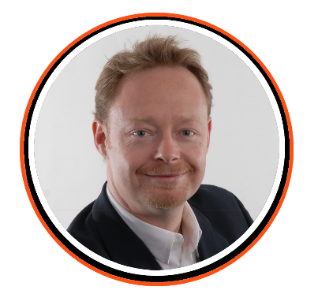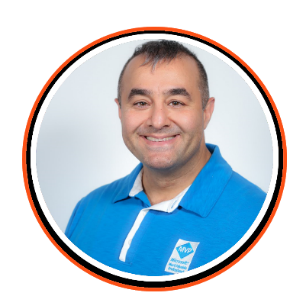 Join Microsoft Office Apps and Services MVPs, Curtis Johnstone and Habib Mankal, as they conduct an overview of the Office 365 Governance ecosystem, features to control and manage the data within Teams and securing access to the Teams application.
A short list of the topics that will be discussed include:
What should you be thinking about in terms of Teams Data Governance?
Controlling Teams creation, who has access to all of the Teams in a tenant, data retention, and data loss
Controlling who has access to teams (guest access, private groups, etc…)
Features & Best Practices available to Manage Governance
Controlling who can create groups & Teams
Best Practices and Options available for Teams Provisioning
And More
Curtis Johnstone & Habib Mankal: Upgrading from Skype for Business to Teams
The Microsoft Office Apps and Services MVPs' other session discusses how many enterprises are currently using Skype for Business on-premises or online and have also started adopting Microsoft Teams for Teams collaboration. You want to move to a single platform, but are unsure about the impact and migration strategies.
Topics that will be covered include:
Introduction to Teams Upgrade
Starting & Planning the Journey
Upgrade Scenarios, Options, & End User Experiences
Configuring the Upgrade Process
End State – Teams Only Experience
Mark Rackley: The Ultimate QnA Bots Session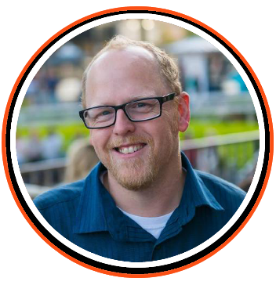 Bots are the growing rage, but how can you create them? What skills do you need? Is it realistic for you to create a bot for your organization? Is there a real use case that fits your needs?
Join Office 365 MVP and Partner and Chief Strategy Officer AT PAIT Group, Mark Rackley, as he as he walks you through three different ways to create question and answer bots that you can deploy anywhere in your environment and get started in the world of bots! Attendees will learn:
How to create a bot with QnA Maker and deploy it to Teams
How to create a QnA bot with LUIS, Logic Apps, and Free Azure Websites and how to deploy this bot on any web site or as a Teams application
How to create a QnA bot with PowerApps and Flow
Hands-On Microsoft Teams and O365 Training You Want
At TEC, not only will you be attending these industry gurus' sessions, but you'll also be able to have any questions you may have answered one-on-one. This is the advanced Microsoft Teams and Office 365 training and networking opportunity that you simply can't miss.
Everyone is excited – don't get left behind.
Register today with the discount code 50%OFFTEC!*! and receive a huge 50% discount!