In-depth Office 365 and SharePoint training is not a luxury that's readily available – or affordable – for many. With how critical Office 365 and SharePoint are to an organization's success, it's vital that decision-makers can utilize them to their full capabilities.
So, how can you get the advanced Office 365 and SharePoint training you desire?
Due to popular demand, TEC is back with the SharePoint and Office 365 tips required to succeed. There is no messing around here – this is 300-400 level SharePoint and O365 education that you can apply the moment you get back to the office, provided by some of the most-accomplished experts in the industry.
Sounds amazing – and expensive, right? Well, maybe not – keep reading to find out how you can register with a special promo price that takes this training opportunity to the next level.
Here is a brief summary of what you can look forward to by attending: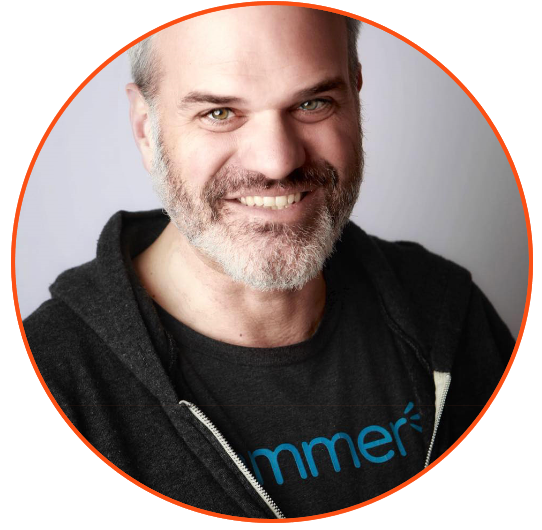 Ragnar Heil: 5 Pillars of Migration to O365: Insider Tips on Migrating to SharePoint, OneDrive, Microsoft Teams and Groups
Join Microsoft Office Apps and Services MVP, Ragnar Heil, as he reveals insider tips on how to effectively move sites, documents and libraries from legacy SharePoint Server, File Servers, Public Folders, Box, Dropbox, Google Drive and also Office 365 into SharePoint Online, OneDrive, Microsoft Teams or Groups. You'll also learn how to avoid the pitfalls that come with database detach and manual migrations, so you can make the most out of your migration and be on your way.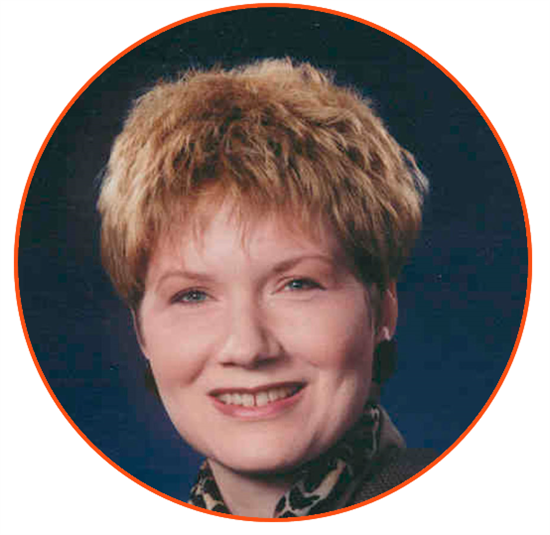 Susan Bradley: Office 365 – Securing and Investigating the Attacks
In this session, you'll join GSEC and Microsoft Security MVP, Susan Bradley, as she discusses the new "low hanging fruit" of Office 365 that attackers are going after and ways that you can avoid being a statistic. She'll point out tools to help you investigate and analyze how attackers infiltrated your systems and logging that you should be enabling to ensure you have the data to know what happened in the future. She'll provide tools and information to help you "patch" your weakest link – the humans – to help them better decide when someone is truly out to get them.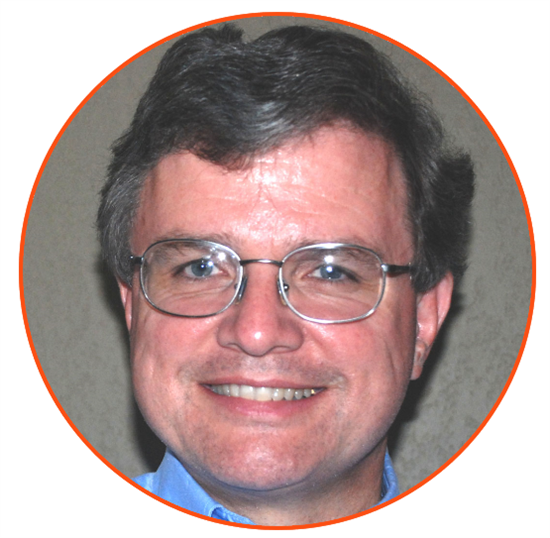 Michael Osterman: Understanding Office 365 Beyond the Check Boxes
Join Michael Osterman, Principal Analyst at Osterman Research, as he discusses recent data from an Osterman Research survey of decision makers and influencers in mid-sized and large organizations that have deployed Office 365, the problems they have experienced, and how they view the use of supplementary capabilities for Office 365 in their environment. You will learn how the performance of Office 365 can be enhanced and how its cost of ownership can be reduced.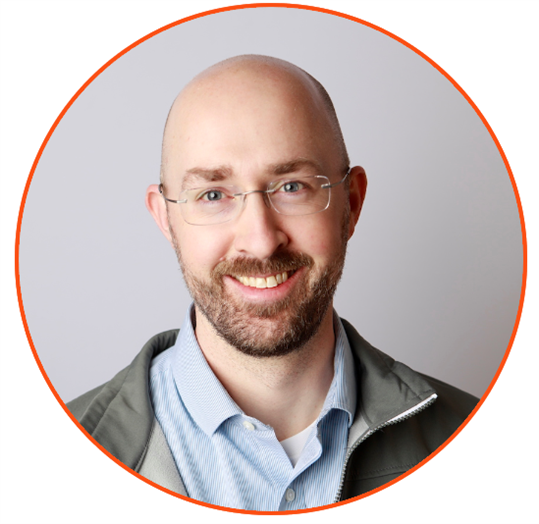 William (Andy) Honeycutt: SharePoint Online – Rethink Your Information Architecture
Join Andy Honeycutt, Microsoft Office Apps and Services MVP and Enterprise Collaboration Specialist, as he dives into how Microsoft recommends a flatting your information architecture in SharePoint Online. Lean how this impacts setting up security with either SharePoint groups or Office 365 Groups, as well as using classic Team sites, Communication sites, Office 365 Group sites, Hub sites, and Microsoft Teams sites.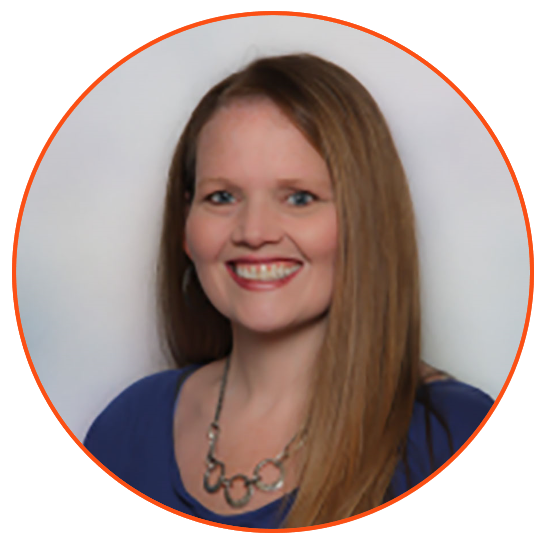 Stacy L. Deere-Strole: The New Governance – Staying on Top of Office 365
Join Stacy L. Deere-Stole, Microsoft SharePoint MVP and owner of Focal Points Solutions LLC, as she discusses why governance is a vital true source of direction for your organization, the challenges of governance, and how you can build a solid foundation and keep it running at the level required so that your organization can be successful.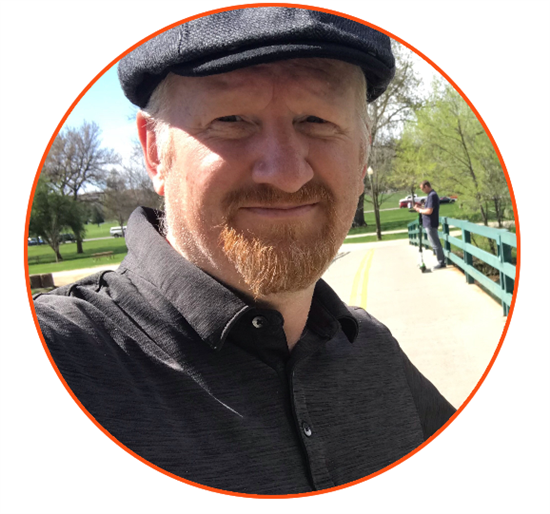 Joel Oleson: The New Microsoft Search in Real Life
Join Microsoft Office Apps and Services MVP, Joel Oleson, as he goes over everything search-related. From Desktop Search, to Office Search, to Office 365 Search, to SharePoint Search and Bing for Business...the vision and what has already been delivered without you realizing it. This is a deep dive into the *New* Microsoft Search.
TEC: Office 365 and SharePoint Training You Deserve
TEC provides invaluable networking and training opportunities not found anywhere else. Not only will you be attending these industry gurus' invaluable training sessions, but they'll be ready to answer any questions you may have one-on-one to further help get you prepared for success.
Office 365 and SharePoint tips, industry thought-leaders and your peers together.
Don't get left behind!
Register today with the discount code 50%OFFTEC!*! and receive a huge 50% discount!