Learn effective AD and Office 365 management and migration strategies at TEC 2022!
The Experts Conference (TEC) is the Microsoft training event of the year! Each year, TEC offers Active Directory (AD) and Microsoft 365 educational sessions led by industry and subject matter experts, including Microsoft MVPs.
In 2022, The Experts Conference is returning in person, so on top of the advanced yet practical know-how you've experienced with our virtual conferences, you'll enjoy direct access to industry experts and networking with peers! The Experts Conference 2022 will be held September 20–21 at the Loews Hotel in midtown Atlanta, Georgia. Join us and earn up to ten CPE credits (plus more if you attend the pre-conference workshop!).
This year, learning tracks at The Experts Conference include:
Microsoft 365
Microsoft infrastructure security
On-premises and hybrid management and migration
The latter track is designed to help you effectively manage and migrate your on-premises or hybrid Microsoft environment, including Active Directory, Exchange Server, SharePoint Server and more. Here's a peek at some of the sessions you'll get to experience as part of this track.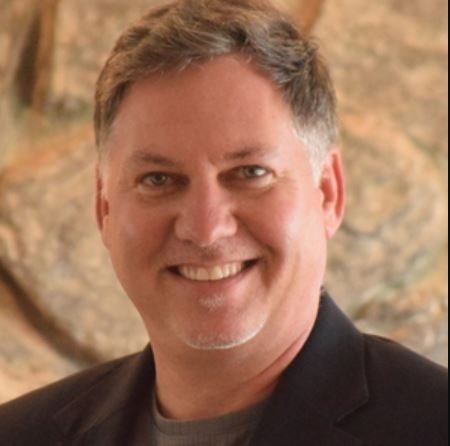 Jeff Guillet: Challenges and planning for removing the last Exchange server — are you ready?
Join Jeff Guillet, Microsoft Certified Master for Exchange, Microsoft MVP for Office Apps & Services, and manager of the award-winning EXPTA blog, to for practical advice for your Exchange migration. He'll explain how to overcome the challenges in removing your final Exchange server, including how to plan for secure SMTP relay, issues around licensing and support, and longer term planning concerns such as upgrading your systems to support modern authentication and adopting Microsoft Endpoint Manager.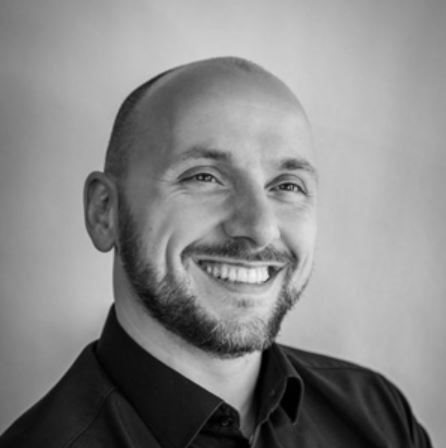 Michael Van Horenbeeck: Supercharge your security operations with Microsoft Defender for Endpoint
Join Michael Van Horenbeeck, Microsoft Certified Master (MCSM), Azure Threat Protection MVP, and CEO & Sr. Solution Architect at The Collective, to understand how Microsoft Defender for Endpoint can help you protect your endpoints against today's challenging cybersecurity threats. Using real-world examples, he will walk through how to best deploy and manage the platform, and how you can leverage its features to improve your identification, protection, detection and response capabilities.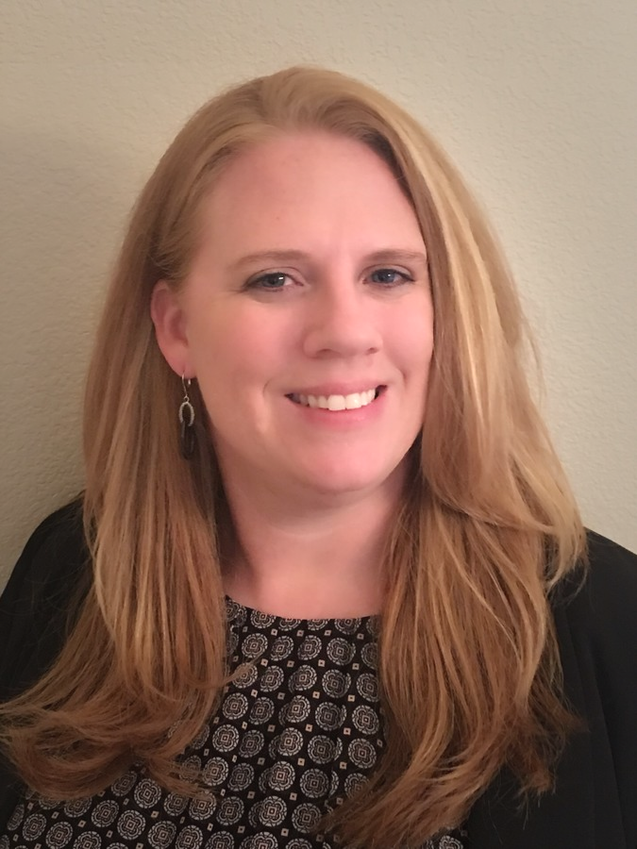 Becky Cross: Five trends with M&A cross-tenant coexistence
Join Becky Cross, technical product management senior advisor at Quest Software, as she explores how emerging technologies will soon change what tenant administrators need to do to prepare their Microsoft 365 environments for collaboration during an M&A project. She will cover Azure AD External Identities, Cross-Tenant Domain Sharing, Sending From Email Aliases, Cross-Tenant People Search and more, so you don't want to miss this session!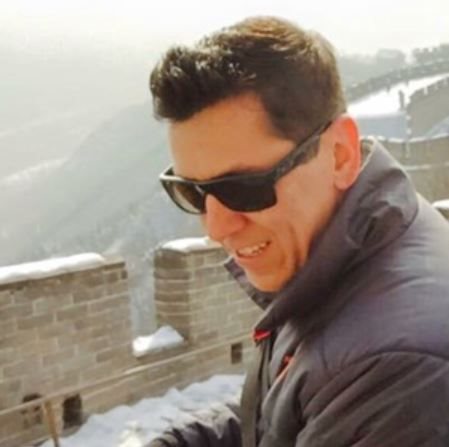 Jorge Lopez: Best practices for Azure AD hybrid organizations
Join Jorge Lopez, senior product manager at Microsoft, to discover best practices for your hybrid Microsoft environment. He will explore how organizations can take advantage of many Azure AD capabilities to provide a secure, optimal and reliable identity framework to support their users and applications.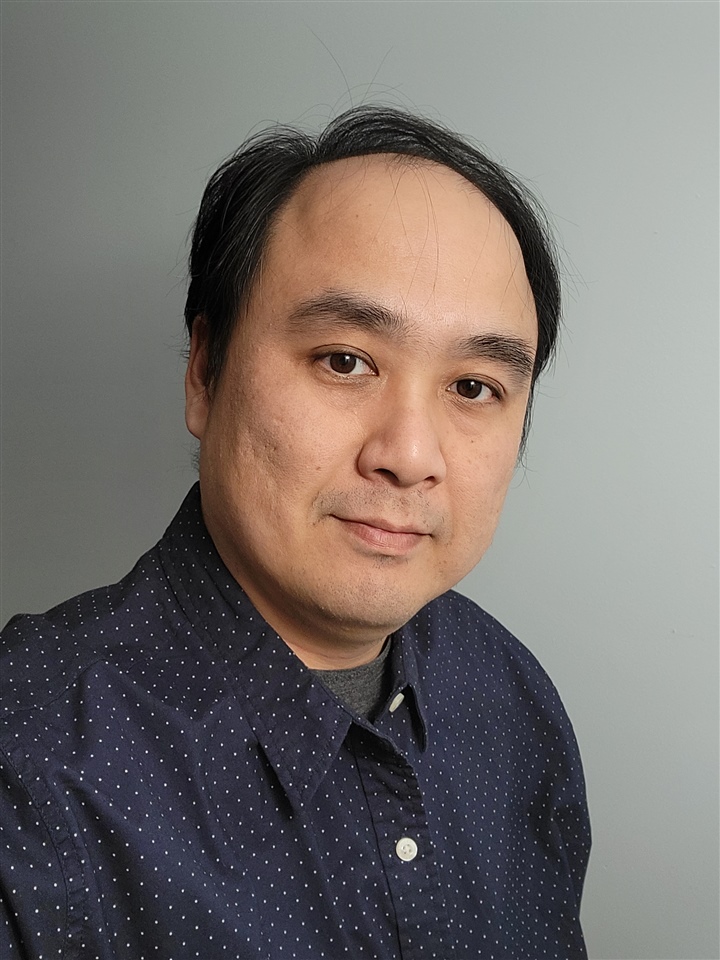 Lenny Yu and Richard Dean: Best practices for Microsoft 365 domain moves
Join Lenny Yu (senior engineer at Quest Software) and Richard Dean (senior manager for technical product management at Quest) to learn why careful planning and execution are vital to ensuring a seamless user transition during Microsoft 365 domain moves. You'll get a set of best practices crafted from their real-world project experiences that will help you successfully move domains between tenants in your IT ecosystem.
Hope to see you at TEC 2022!
These on-premises and hybrid management and migration sessions are just part of the exceptional Microsoft training opportunity you will get at TEC 2022. Check out the full list of speakers, the other learning tracks being offered and what The Experts Conference is all about here.